Gametime Recruiting & Consulting
GAMETIME Recruiting & Consulting LLC., (GTR&C), is a family-owned, Athletic Recruiting and Scouting Organization for all sports and athletes.
Meet the Owner
Rodney Cox, BA
CEO/Founder of GTR&C, Rodney Cox, is from Los Angeles, California. At the age of 5, Rodney began playing football and fell in love with the sport. Rodney graduated from Cathedral High School and earned a scholarship to play football for Arizona State University. Initially a walk-on recruit for ASU, Rodney's hard work and perseverance earned him a full scholarship and starting position for the Sun Devils. While at ASU, Rodney earned a Bachelor of Arts in Education. Professionally, Rodney played arena football for the Green Bay Blizzards. Since the conclusion of his collegiate and professional career, Rodney has been actively involved in high school athletics through coaching, volunteering opportunities, and student-athlete mentorships.
Rodney's passion to assist student-athletes to play at the Next Level began when he was introduced to the world of "Sports Recruiting" in 2016. Within 2 years, Rodney contributed to 40+ collegiate student-athlete success stories, at various levels: Divisions I-III, NAIA, and Junior/Community College. Rodney is an active recruiter and scout for student-athletes throughout the United States as well as international student-athletes from Canada and New Zealand.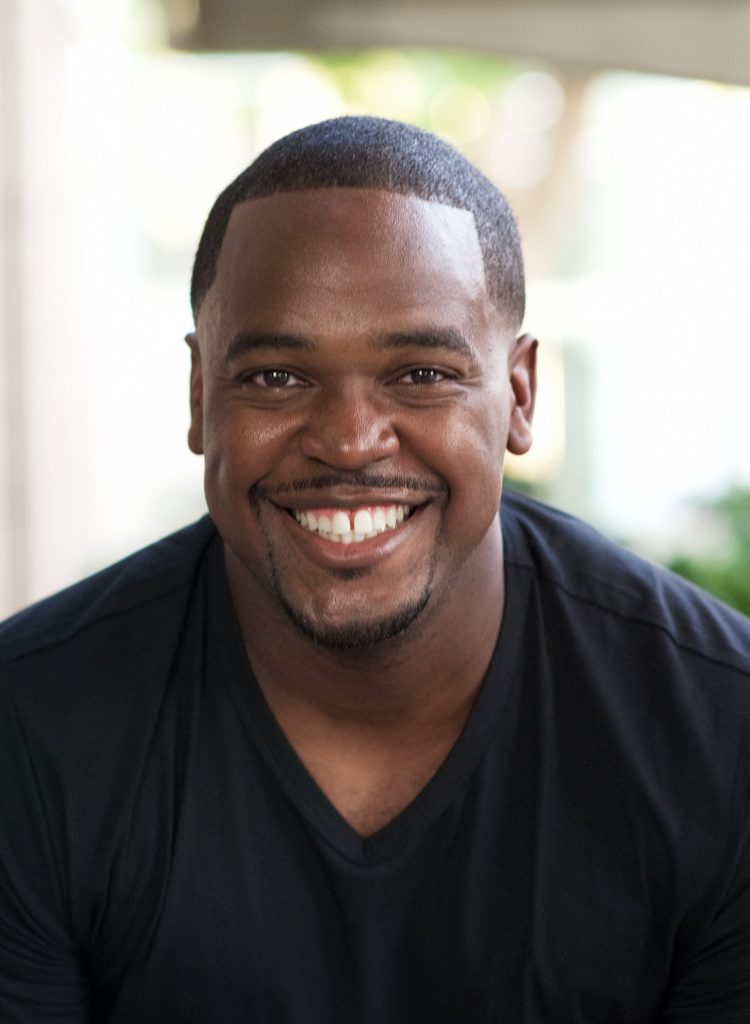 Meet the Co-Owner
Alicia Cox, M.Ed., AT, ATC
Co-owner of GTR&C, Alicia, is a nationally board-certified and licensed Athletic Trainer (AT). Growing up as a military child, (Air Force), Alicia graduated from Desert High School on Edwards Air Force Base in Southern California. A 3-sport athlete in high school, (volleyball, basketball, track & field), Alicia went on to play collegiate volleyball at the University of Tampa until a career-ending ACL injury. With a passion for Sports Medicine and Exercise Science, Alicia earned a Bachelor of Science from the University of Tampa in Athletic Training.
Alicia's experiences as an AT have included, (but are not limited to), working for an NHL team physician, NFL Europe, a Division II World Series Championship Baseball team, USA Baseball, Gatorade, and various championship high school teams and student-athletes. As a high school AT, Alicia earned a Master of Education from Concordia University, Portland, and became a Career and Technical Education (CTE) instructor, teaching Sports Medicine. Furthermore, Alicia continues to pursue her education, nearing the completion of a Doctoral degree in Sport and Performance Psychology from Ashford University.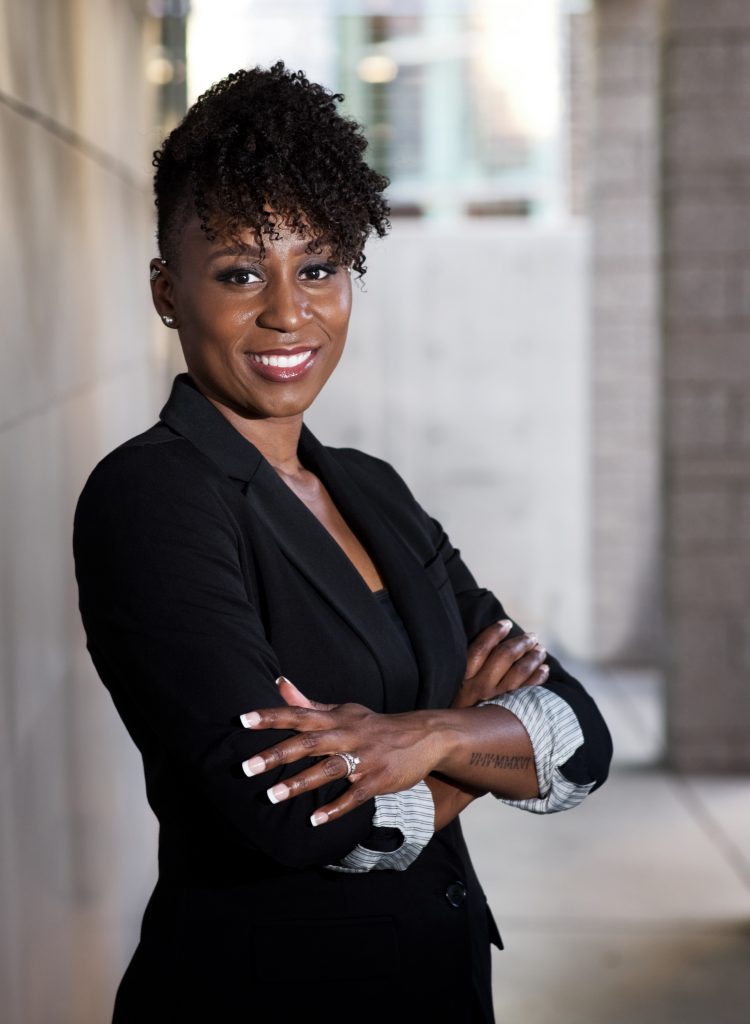 Getting Athletes Discovered
The mission of GAMETIME Recruiting & Consulting, (GTR&C), is to Connect Athletes, Prepare Students and Foster Opportunities as a liaison throughout the college recruiting process. GTR&C provides all student-athletes and their families the opportunity and the accessibility to an exceptional college recruiting experience. Regardless of socioeconomic background, GAMETIME R&C is dedicated to meeting the needs of its prospects and their families. With GAMETIME R&C, you BECOME OUR family to achieve Next Level Greatness, together. Teamwork, Commitment, and Communication are the founding principles of Next Level Greatness.
Contact Us
Let's Start The Conversation