Jersey: #4
Gender: Female
Sport: Volleyball
Position: Libero
Location: Chandler, Arizona
High School: Basha HS
Graduation Year: 2024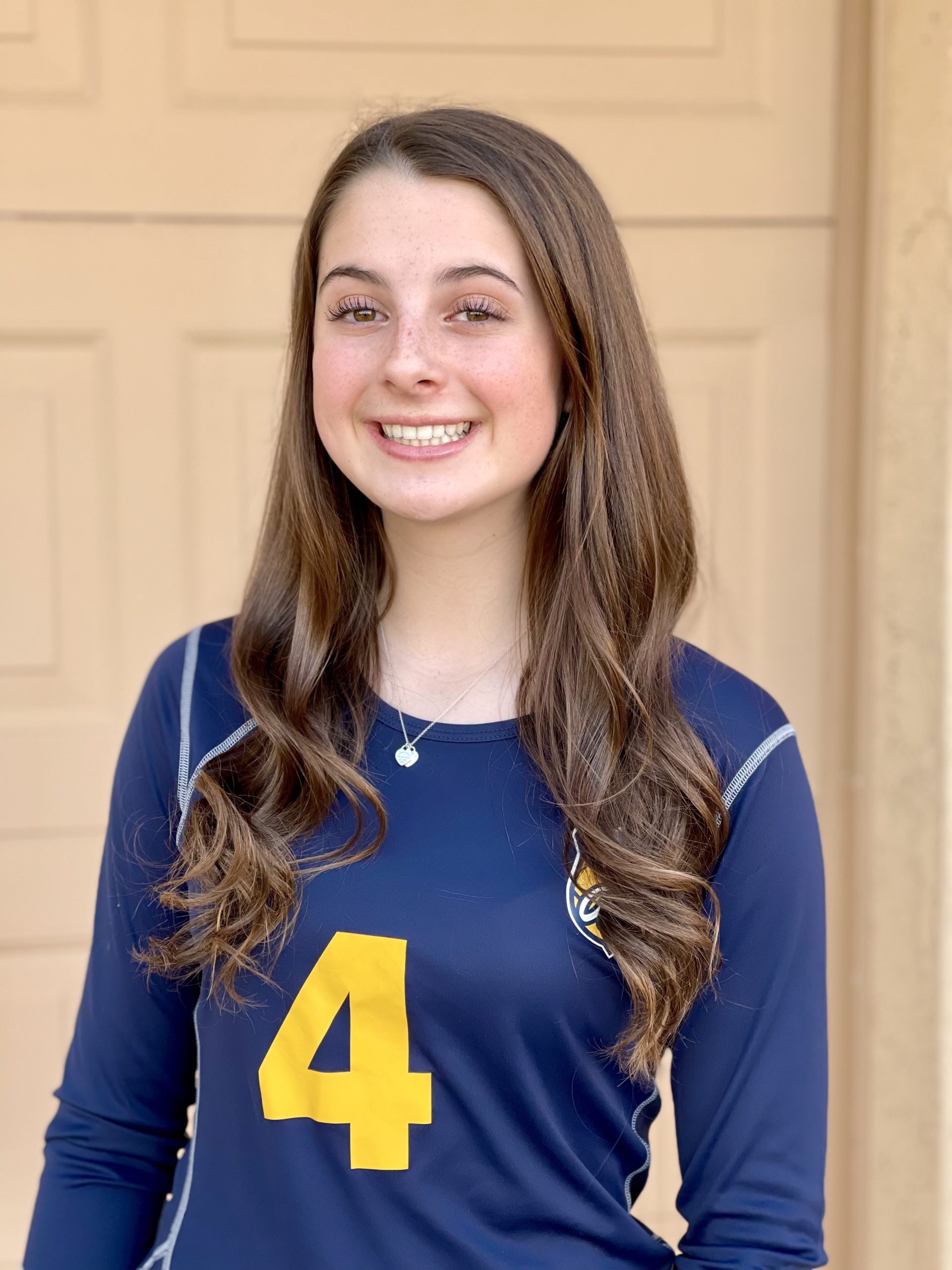 Autumn Colehour is a 2024 Libero from Basha High School in Chandler, Arizona. She plays club volleyball for Club One 17 Gold where she is coached by Michael Shannon. Autumn is 5'5" and a go-getter on the court. As a Libero, she understands how to read the hitter and gives up her body for the benefit of her team. Autumn has a strong serve and is ready to get on college coaches' radar. In the classroom, she has a 3.9 GPA. For more information on Autumn Colehour, please contact Rodney Cox at [email protected] or 310-849-2956.
NCAA ID #: 2105176303
Cell Phone: 480-938-0380
Email: [email protected]