Jersey: #8
Gender: Female
Sport: Volleyball
Position: Lib/DS
Location: Scottsdale, Arizona
High School: Chaparral HS
Graduation Year: 2025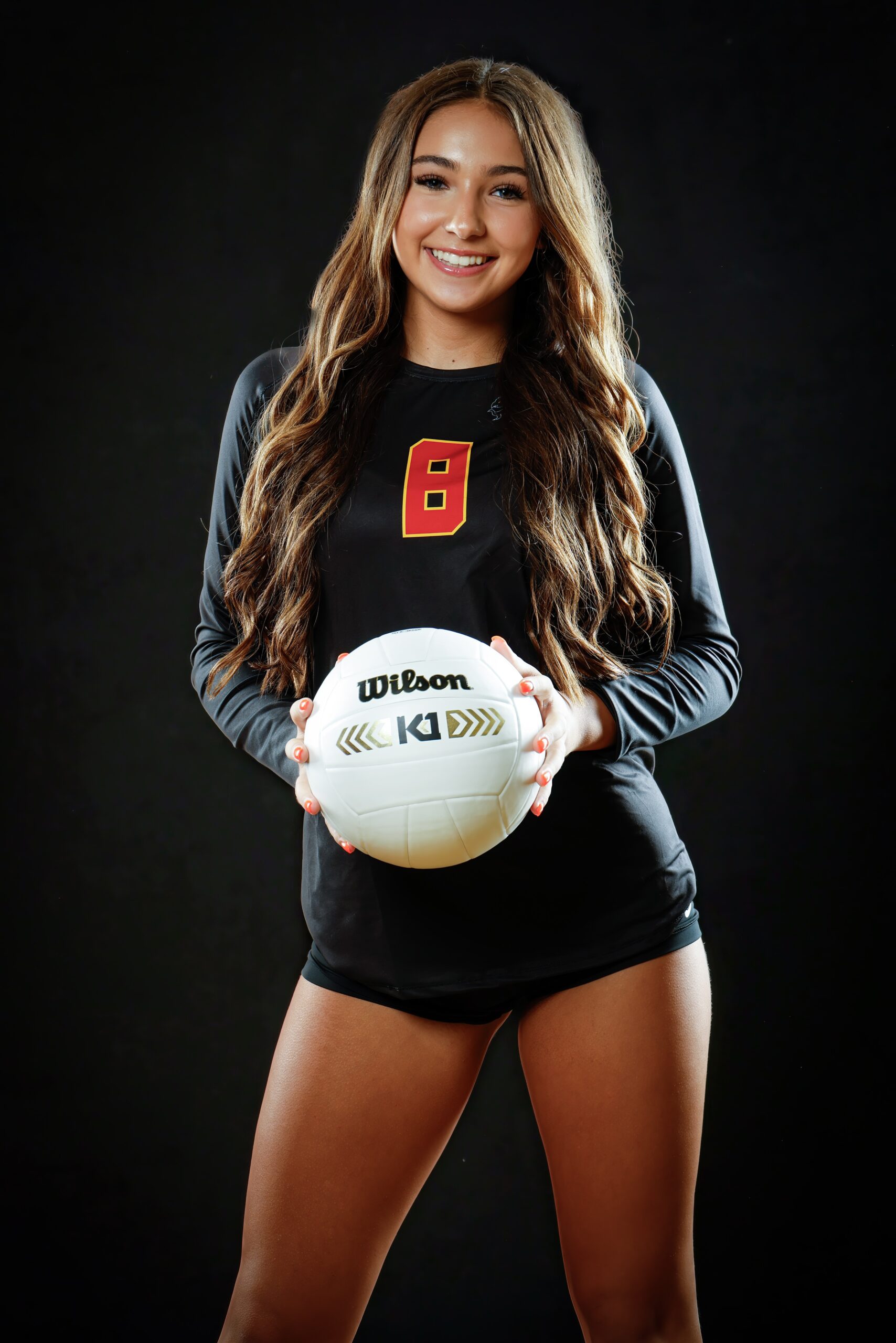 Ayla Jaramillo is a 2025 L/DS from Chaparral HS in Scottsdale, Arizona. She plays Club Volleyball for AZ Sky. Ayla is 5'7", has great passing & defensive skills and very coachable. She has a high volleyball IQ and is excited for her opportunities to play in college. In the classroom, She is a 3.8 GPA student. In college, she wants to major in Criminal Law. For more information on Ayla Jaramillo, contact Rodney Cox, College Scout @ 480-399-1396 or [email protected].
Email: [email protected]
NCAA ID #: 2302783689
Cell: 602-684-1117