Jersey: #1
Gender: Female
Sport: Volleyball
Position: DS/Libero
Location: Peoria, Arizona
High School: Centennial High School
Graduation Year: 2023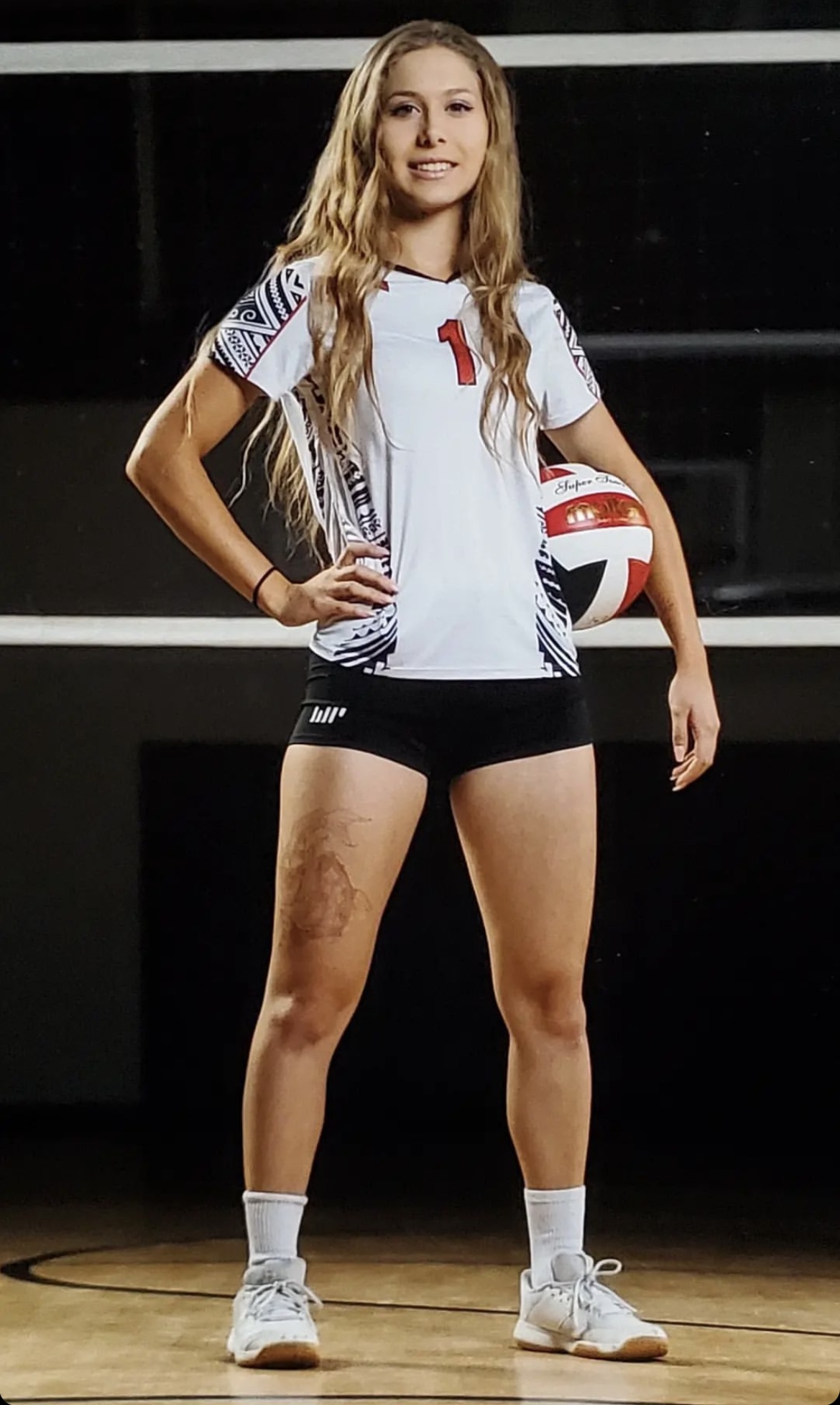 Blythe Esquibel is a 2023 DS/Lib from Centennial High School in Peoria, Arizona. She plays club volleyball for Club Azone Tsunamis where she is coached by Keith Montoya. Blythe is 5'4" and a go-getter on the court. She brings energy and confidence on the court when she plays. Blythe has the dream of playing in college. In the classroom, she is a 4.0 GPA Student with a 29 ACT Score and 1320 SAT Score. For more information on Blythe Esquibel, please contact Rodney Cox at [email protected] or 310-849-2956.
Cell Phone: 480-431-0971
NAIA ID #: 864000
Email: [email protected]