Jersey: #6
Gender: Male
Sport: Baseball
Position: OF / Pitcher
Location: Phoenix, Arizona
High School: South Mountain HS
Graduation Year: 2023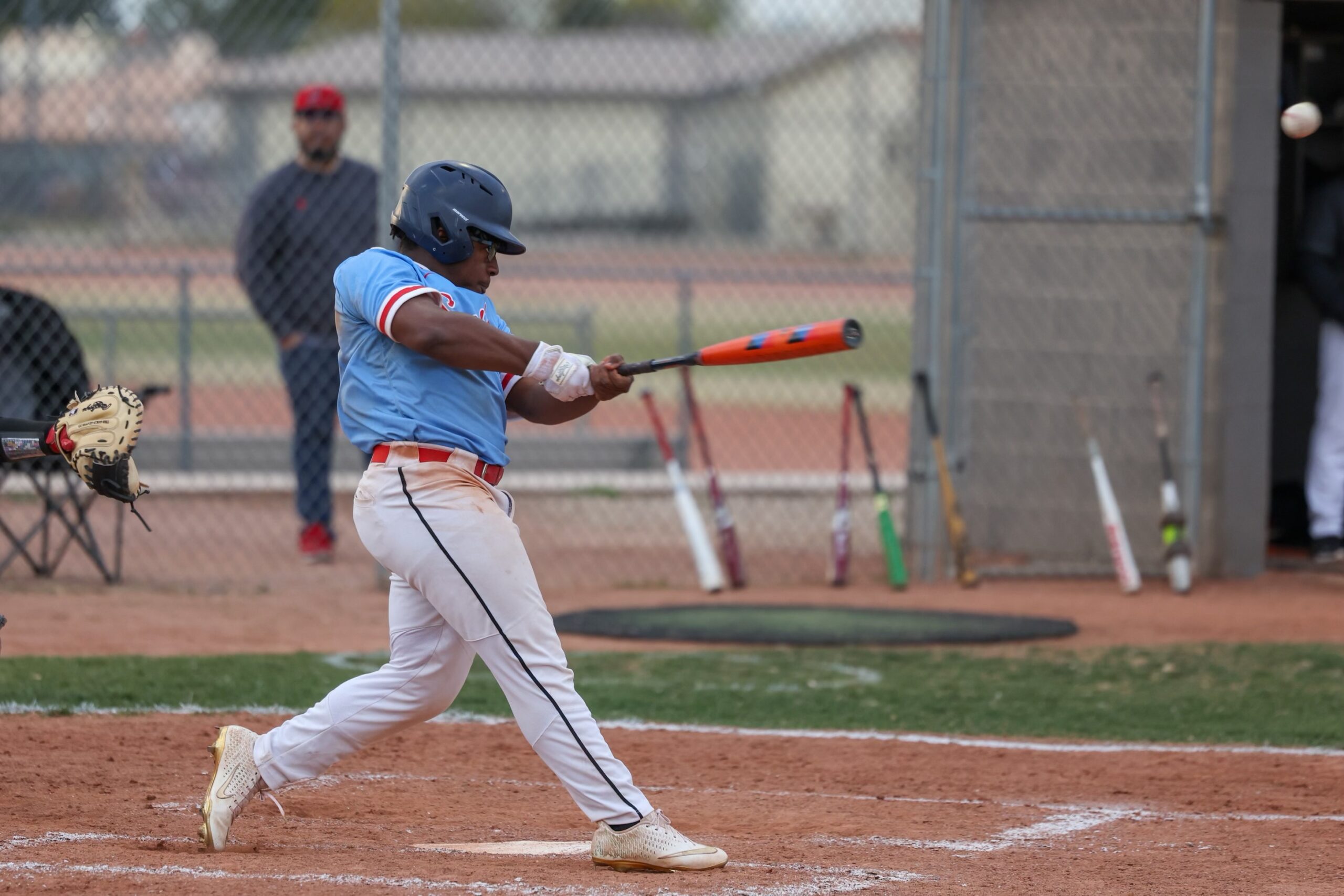 Braeden West is a 2023 OF from South Mountain High School in Phoenix, Arizona. He also has the skills to pitch. Braeden is a very versatile player on the field. He has good arm strength and a high IQ of the game. He is also a team player and always give 120%. Braeden's batting ability is consistent. His batting average is .556 and On Base Percentage is .714. Braeden will be a great asset to any college program. In the classroom, he has a weighted GPA of 3.78. In college, he wants to major in Business or Finance. If you have any questions about Braeden West, Contact Rodney Cox, GTR&C at [email protected] or call (480)-399-1396.
Email: [email protected]
Phone: 832-503-2730