Jersey: #18
Gender: Female
Sport: Volleyball
Position: Middle / Setter
Location: Gilbert, Arizona
High School: Basha High School
Graduation Year: 2026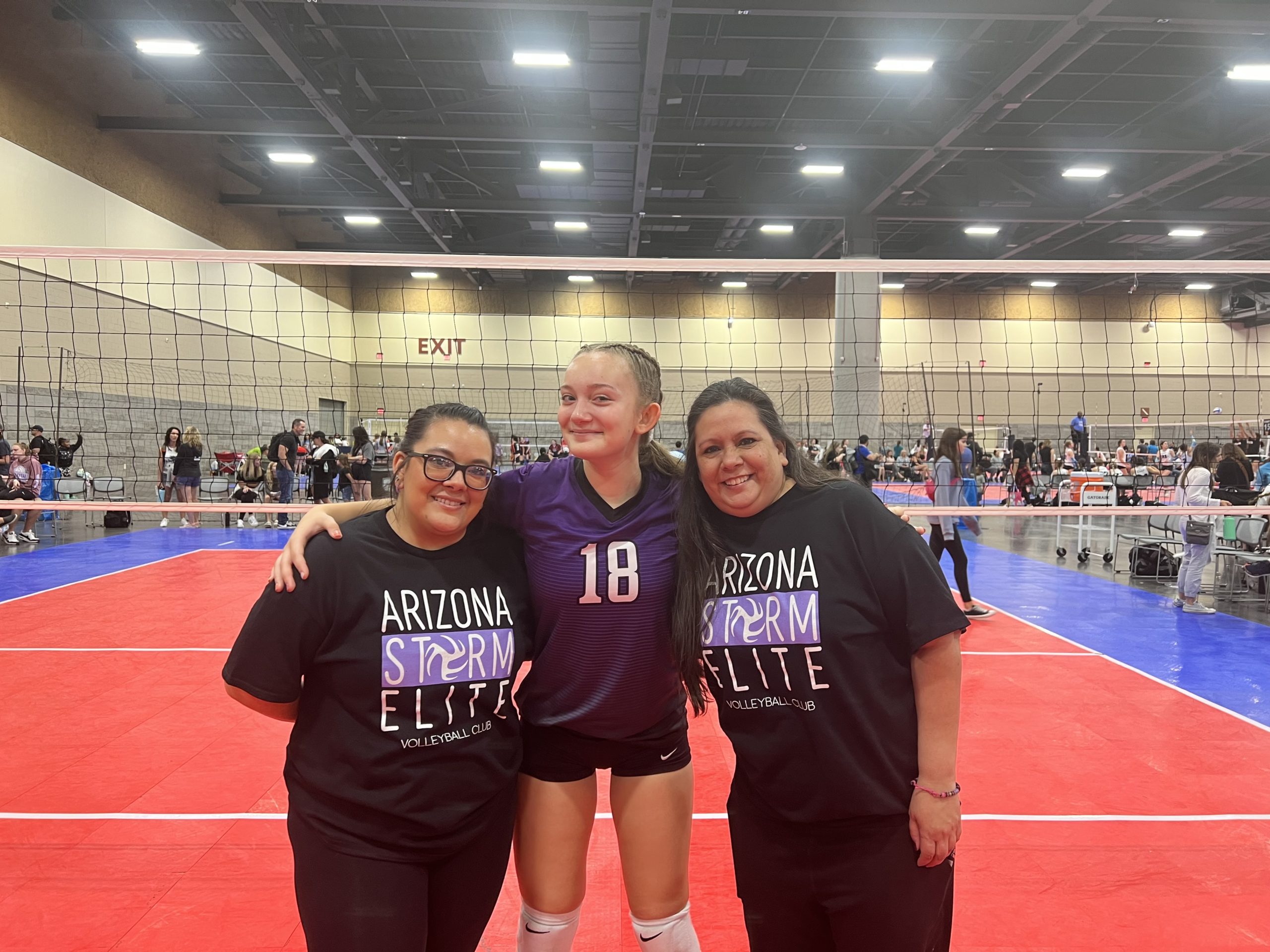 Brooke Nobriga is a 2026 Middle from Gilbert, Arizona. She has the skills to also play Setter as well. Brooke is an incoming freshman at Basha High School. She plays club volleyball for AZ Storm where she is coached by Linda & Michelle Elders. Brooke is 5'9 with an approach jump of 9'3". She is a team leader and very coachable. I am excited to see her growth over the years and assist with her dream of playing in college. In the classroom, Brooke is an A/B student. She takes school very seriously. For more information on Brooke Nobriga, please contact Rodney Cox at [email protected] or 310-849-2956.
Cell Phone: 971-724-7176
Instagram: @Brooke.Nobriga.volleyball
Email: [email protected]