Jersey: #11
Gender: Female
Sport: Volleyball
Position: MB/PIN
Location: Peoria, Arizona
High School: Sunrise Mountain HS
Graduation Year: 2025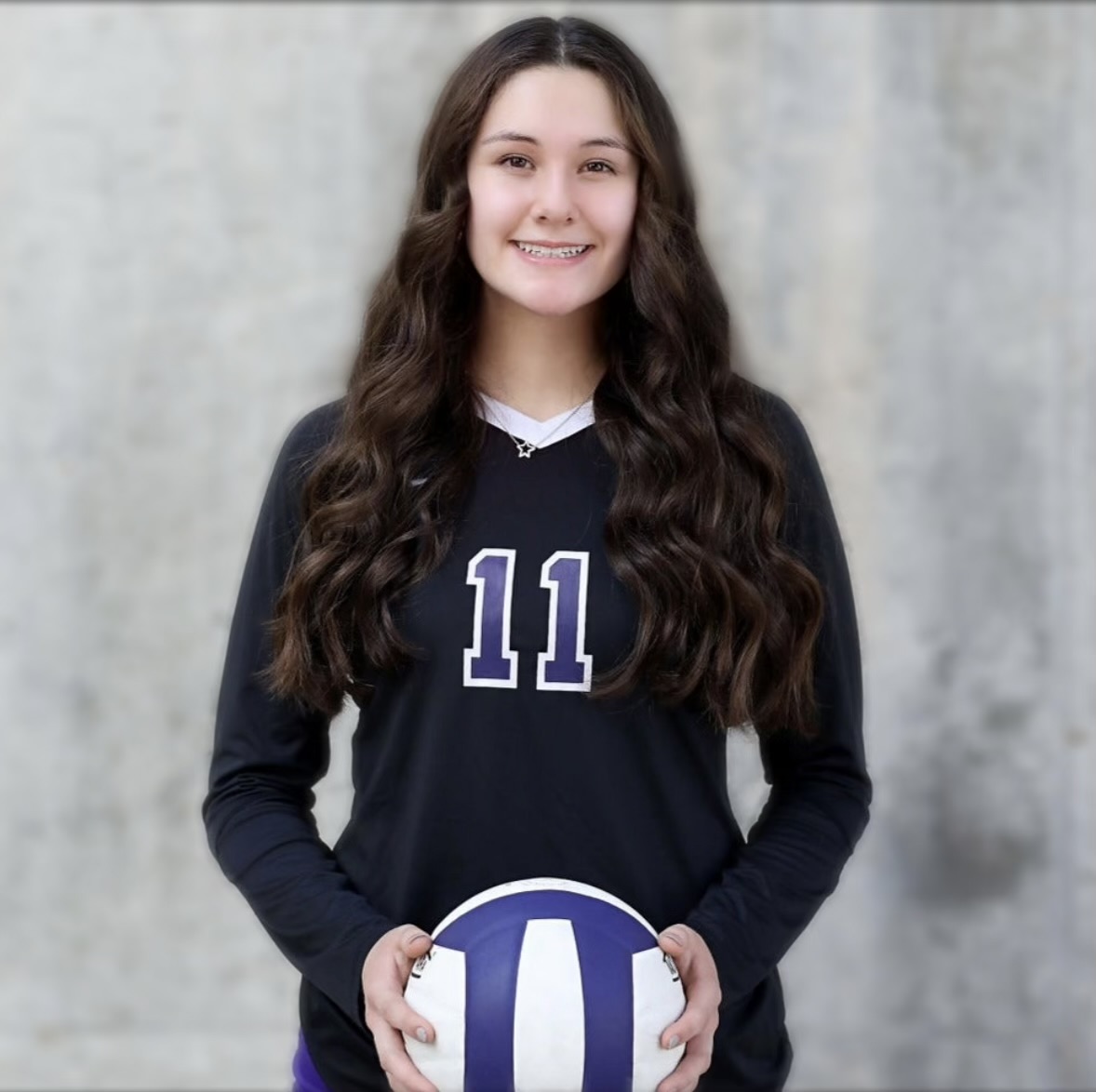 Carly Soboloski is a 2025 MB/Pin Hitter from Sunrise Mountain HS in Peoria, Arizona. She plays Club Volleyball for Sky 17 Gold where she is coached by Beau Lawler and Kayla Banwarth. Carly is 5'11", has a powerful 1 o'clock whip and is a passionate player/teammate when she's on the court. She is coachable and will be a great asset to a College Program. When you watch her film, Carly is a force in the Middle and at the Pin. In the classroom, She is a 3.75 GPA student. For more information on Carly Soboloski, contact Rodney Cox, College Scout @ 480-399-1396 or [email protected].
Email: [email protected]
NCAA ID #: 2303819352
Cell: 602-565-4581