Jersey: #34
Gender: Male
Sport: Football
Position: WR
Location: Snowflake, Arizona
High School: Snowflake HS
Graduation Year: 2024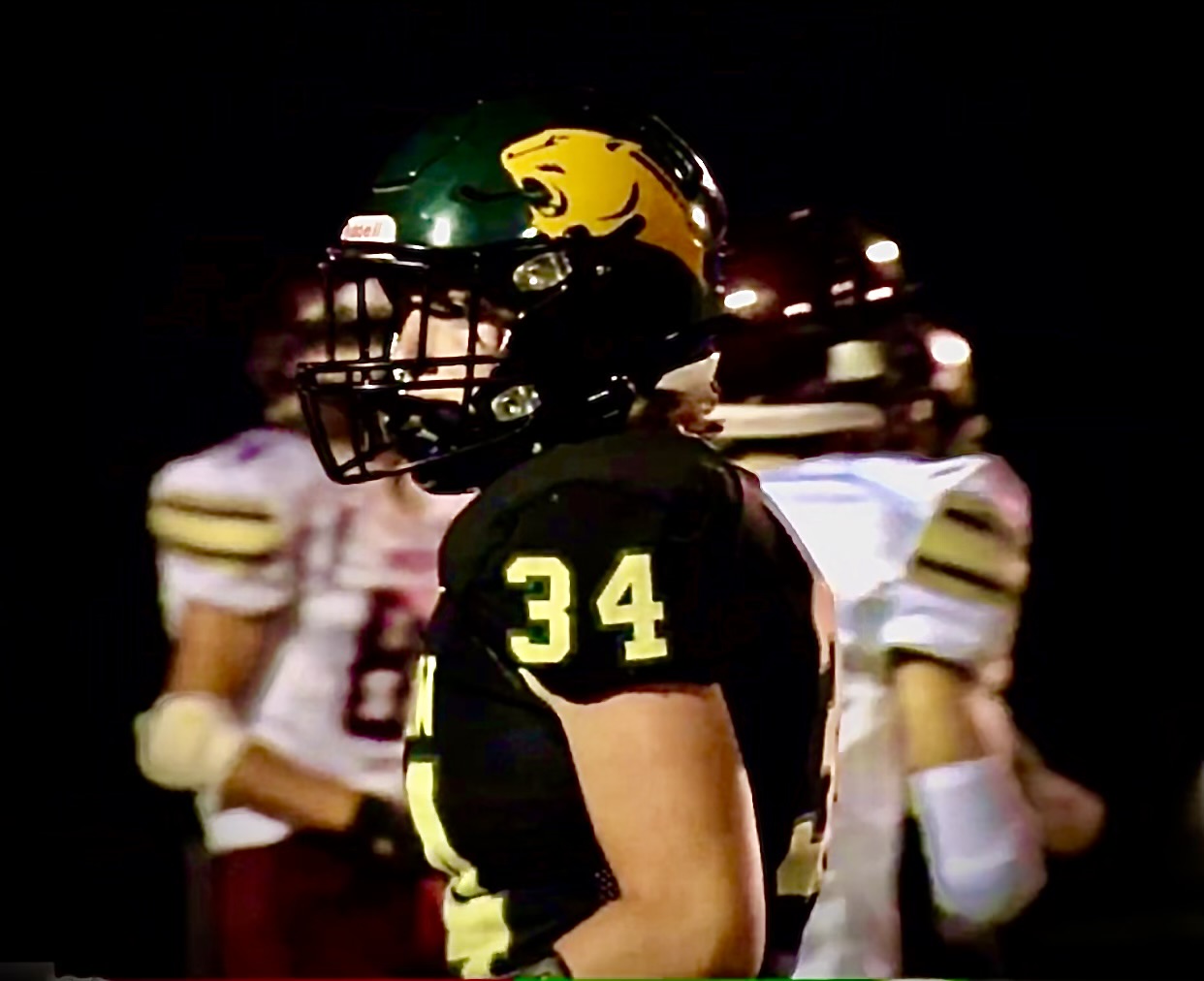 Colton Tidwell is a 2024 WR Prospect from Snowflake High School (recently transferred from Show Low HS) in Snowflake, Arizona. He is 6'1", 190lbs and a baller when he's on the field. Colton is competitive, coachable, and willing to do whatever it takes for his team to win. Colton will be a great asset to a college program. His hard work earned him: 1st Team All-Region and 2nd Team All State. In the classroom, he is a 3.3 GPA student. In college, he would like to major in Law. If you have any questions about Colton Tidwell, please Contact Rodney Cox, GTR&C at [email protected] or call (480)-399-1396.
NCAA ID #:
Email: [email protected]
Phone: 928-228-1924
Twitter: @ColtonTidwell34