Jersey: #25
Gender: Male
Sport: Football
Position: RB/LB
Location: Tucson, Arizona
High School: Salpointe Catholic HS
Graduation Year: 2023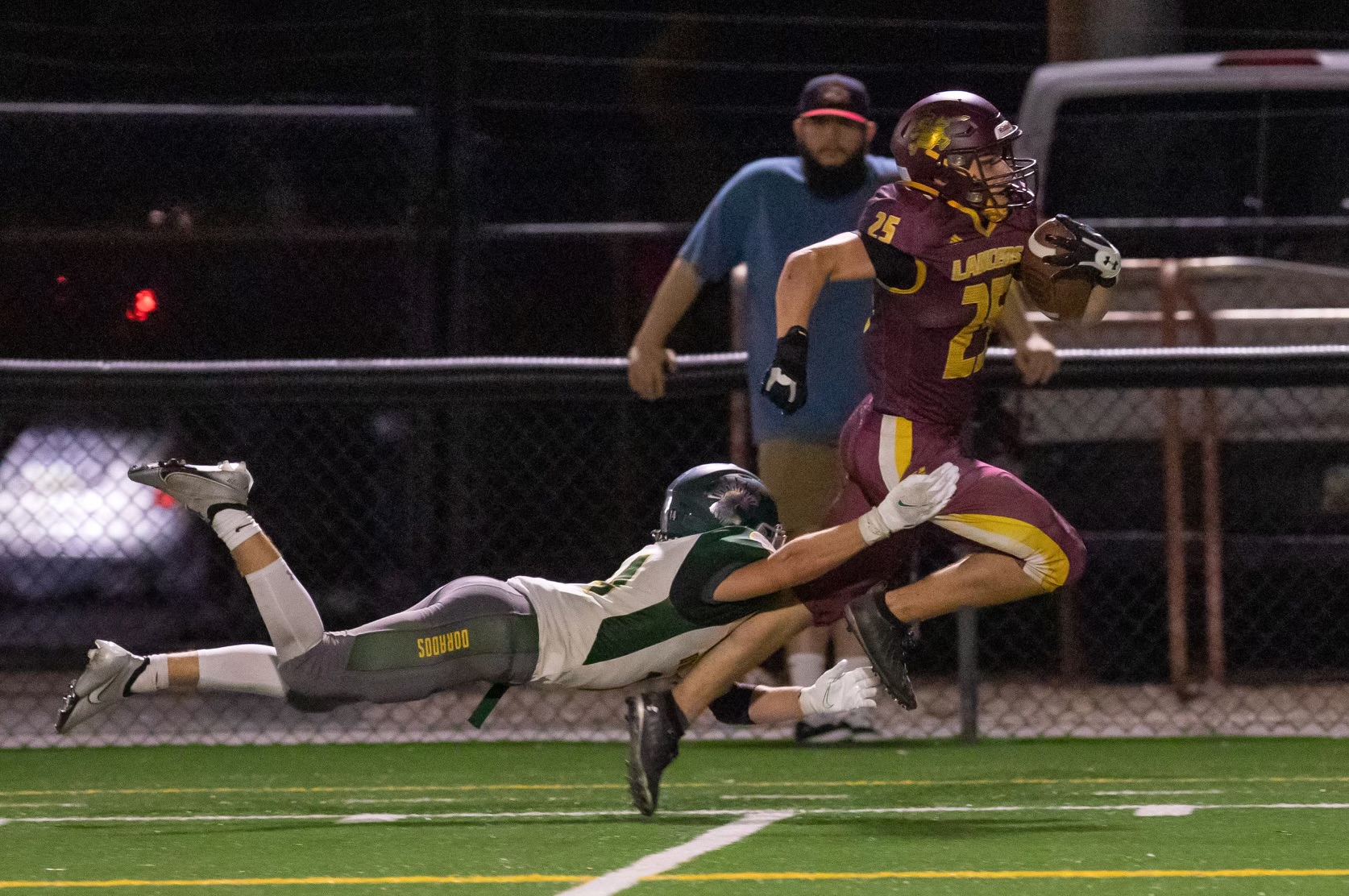 Dailan Goodman is a 2023 RB Prospect from Salpointe Catholic High School in Tucson, Arizona. He is 5'11", 195lbs and a North-South style RB. When you watch his film, Dailan is a hardnosed RB that likes to punish over defenders. He also has the ability to catch the ball out of the backfield. He also plays LB on defense. His Junior Year, he rushed for 487 yards on 65 carries (avg 7.5 yards per carry) and 6 touchdowns. His hard work earned him: All 5A Southern Region Honorable Mention for RB. In the classroom, Dailan has a 4.1GPA with a 1340 SAT Score. In college, he would like to study in the Science Field. If you have any questions about Dailan Goodman, Contact Rodney Cox, GTR&C at [email protected] or call (480)-399-1396.
NCAA ID #: 2109326333
Email: [email protected]
Phone: 915-314-9570
Twitter: @DailanGoodman23