Jersey: #21
Gender: Female
Sport: Basketball
Position: Guard
Location: Mesa, Arizona
High School: Desert Ridge HS
Graduation Year: 2025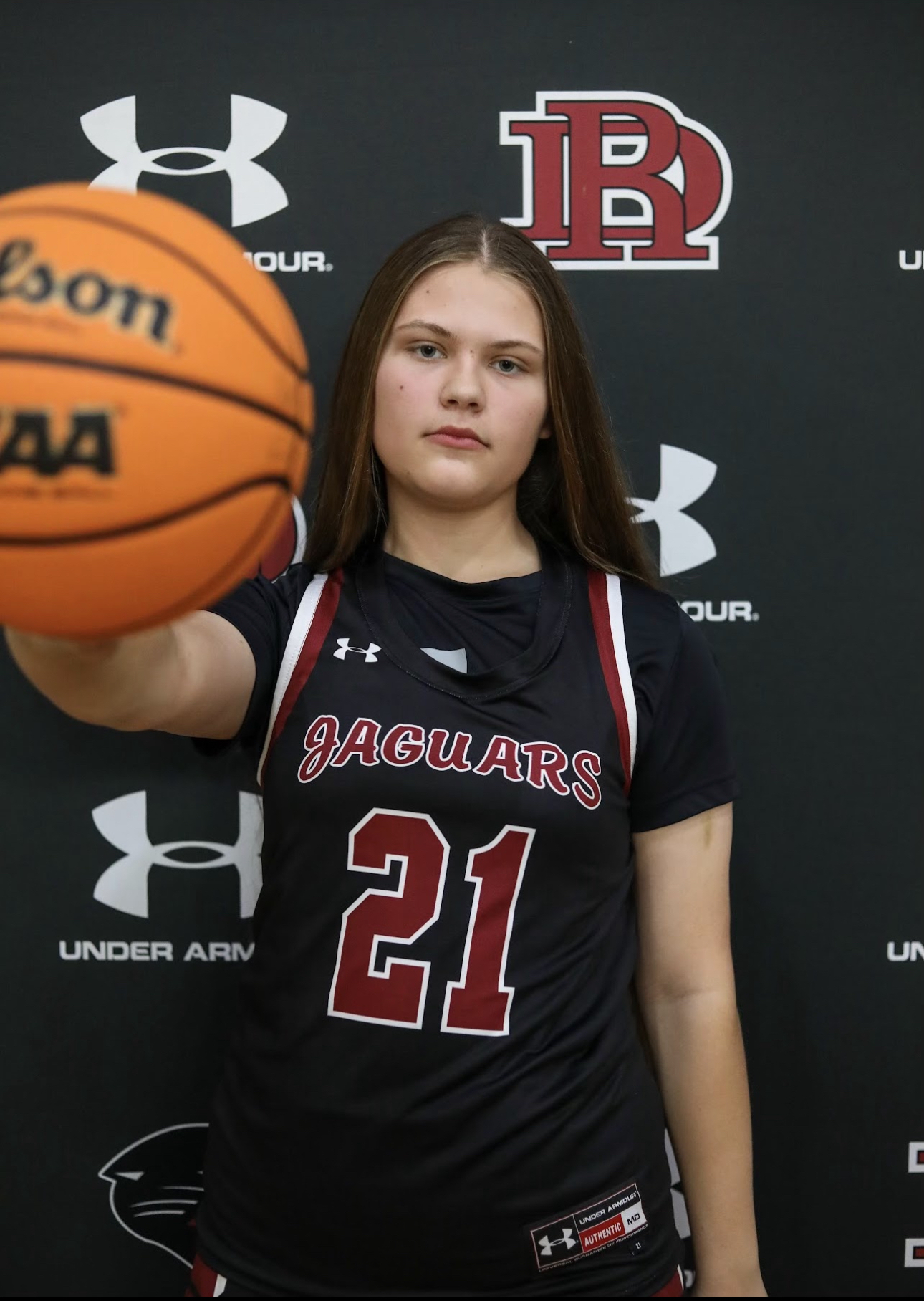 Erica Venell is a 2025 Guard out of Desert Ridge HS in Mesa, Arizona. She plays club basketball for V.B.C. Erica is 5'8", 160lbs and a baller on the court. She is a hardworking student athlete and excited to get on college coaches' radars. Erica has a nice 3 point shot and does a great job on defense smothering the opposition. Erica will be a great asset to a college program. In the classroom, Erica is a 3.56 GPA student. In college, she wants to major in Sports Medicine. For more information on Erica Venell, contact Rodney Cox College Scout @ 480-399-1396 or [email protected].
Email: [email protected]
Cell: 480-277-6323
AAU Coach: Esteban Ruiz
Cell: 480-323-5353