Jersey: #5
Gender: Male
Sport: Football
Position: RB/WR
Location: Tucson, Arizona
High School: Catalina Foothills High School
Graduation Year: 2021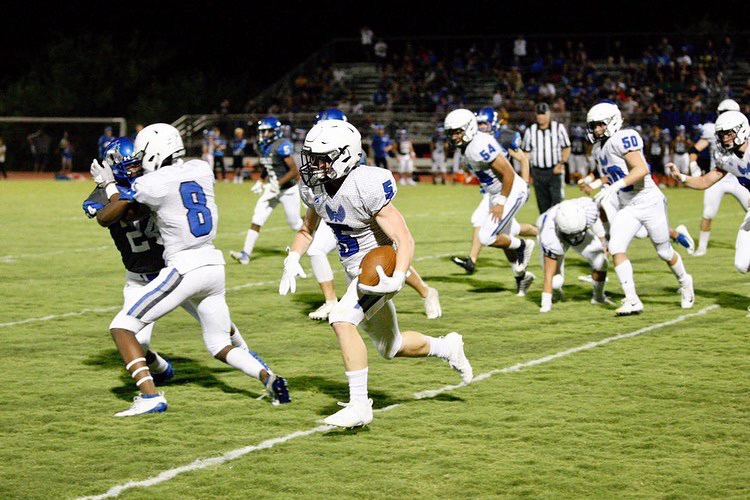 Gavin Sowers is a 2021 RB/WR out of Catalina Foothills HS in Tucson, Arizona. Gavin is 5'8", 170lbs and is a playmaker with the ball in his hands. He has the skills to play RB, WR, and Kick Returner. Gavin's dream is to have the opportunity to play college football. He is determined to push himself in school and on the field to make his dream become a reality. In the classroom, Gavin is a 2.6GPA Student. For more information on Gavin Sowers, contact Rodney Cox, College Scout for Gametime Recruiting & Consulting LLC, [email protected], 480-399-1396.
NCAA ID #: 1908652030
Twitter: @GavinSowers
Email: [email protected]