Jersey: #2
Gender: Male
Sport: Football
Position: RB
Location: Tucson, Arizona
High School: Desert View HS
Graduation Year: 2021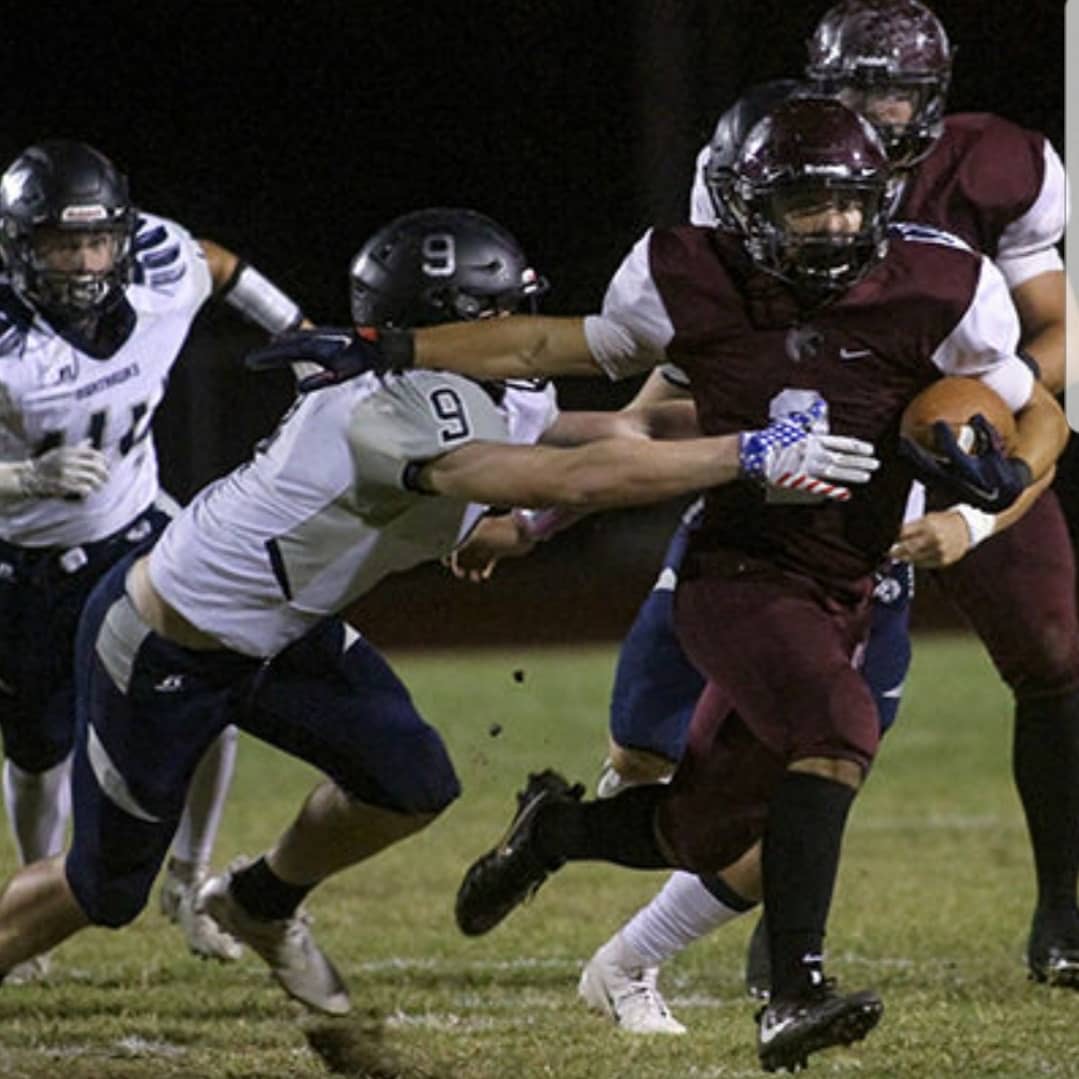 Jacob Ramirez is a 2021 RB out of Desert View HS in Tucson, Arizona. Jacob is 5'10", 200lbs and is ready to showcase his talents for the college coaches. His Junior Year was cut short because of a leg injury. With faith, hard work and dedication, Jacob has been cleared and is coming back stronger than ever. Soph Year, he ran for 1,144 yards and 12 TDs for the Jaguars. His hard work earned him 1st Team All-Region, Offensive MVP, and 5A Underclassman of the Year. In the classroom, Jacob is a 3.3 GPA Student. He wants to study Medicine in college. For more information on Jacob Ramirez, contact Rodney Cox, College Scout for Gametime Recruiting & Consulting LLC, [email protected], 480-399-1396.
NCAA ID #: 2001785283
Twitter: @Jacob_thebull
Email: [email protected]