Jersey: #1
Gender: Female
Sport: Volleyball
Position: OH / OPP
Location: Long Beach, California
High School: Long Beach Poly HS
Graduation Year: 2022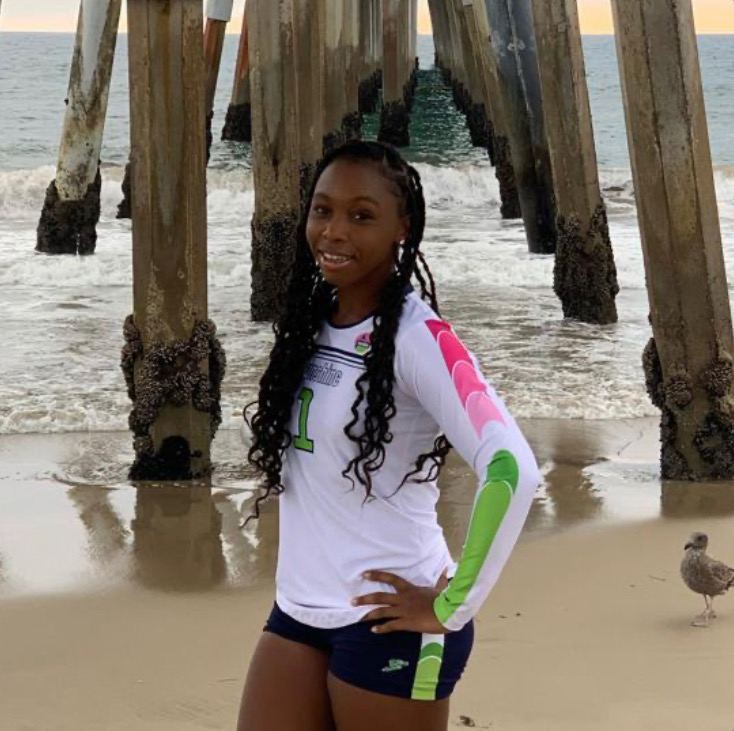 Jadyn Dew is a 2022 OH Prospect from Long Beach High School in Long Beach, California. She also plays club volleyball for Sunshine Volleyball Club (16 South Bay). Jadyn is coached by Heather Bown. Jadyn is 5'7", has an approach touch of _____ and is passionate about playing at the college level. She's a competitor and loves the game of Volleyball. In the classroom, Jadyn is a 3.8 GPA Student. For more information on Jadyn Dew, please contact Rodney Cox at [email protected] or (480)-399-1396.
Email: [email protected]
Instagram: jxsxmone