Jersey: #21
Gender: Male
Sport: Football
Position: RB/LB
Location: Salem, Virginia
High School: Salem High School
Graduation Year: 2024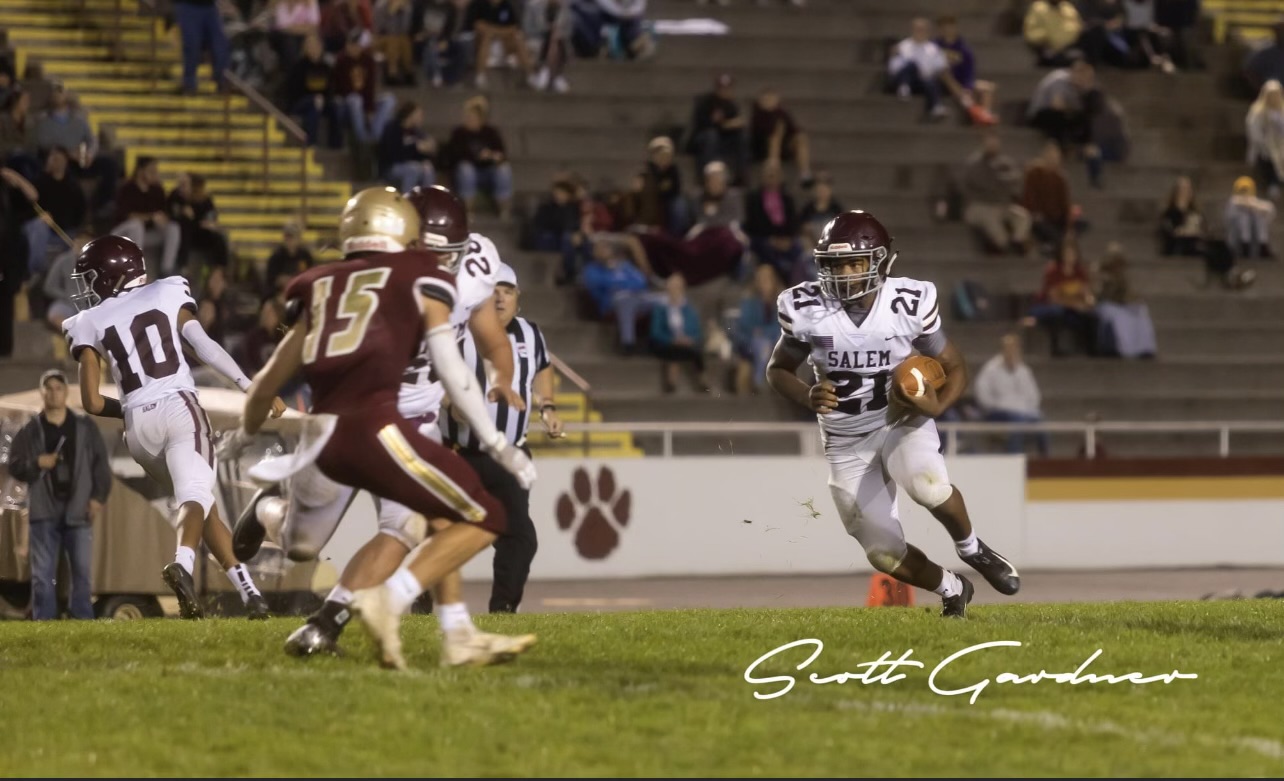 Jayveon Jones is a 2024 RB/LB Prospect from Salem High School in Salem, Virginia. He is 5'10", 185lbs and a North-South patient style RB. When you look at his film, Jayveon is a downhill RB that likes to run over the defenders. He also has the shifty moves in his arsenal and the ability to catch out of the backfield. Jayveon also plays LB on defense. His Soph Year, he rushed for 750+ yards and 6 touchdowns. His hard work earned him: 2021 State Champion, 2x Regional Champ, 3x National champ AAU Basketball, and 2nd most rushing yards in football (2021). In the classroom, Jayveon is a 3.2 GPA student. In college, he wants to pursue a career in Athletic Training/Sports Medicine. If you have any questions about Jayveon Jones, Contact Rodney Cox, GTR&C at [email protected] or call (480)-399-1396.
NCAA ID #: 2107244059
Email: [email protected]
Phone: 540-819-4296
Twitter: @JayveonJones21