Jersey: #8
Gender: Male
Sport: Football
Position: WR
Location: Sahuarita, Arizona
High School: Walden Grove
Graduation Year: 2025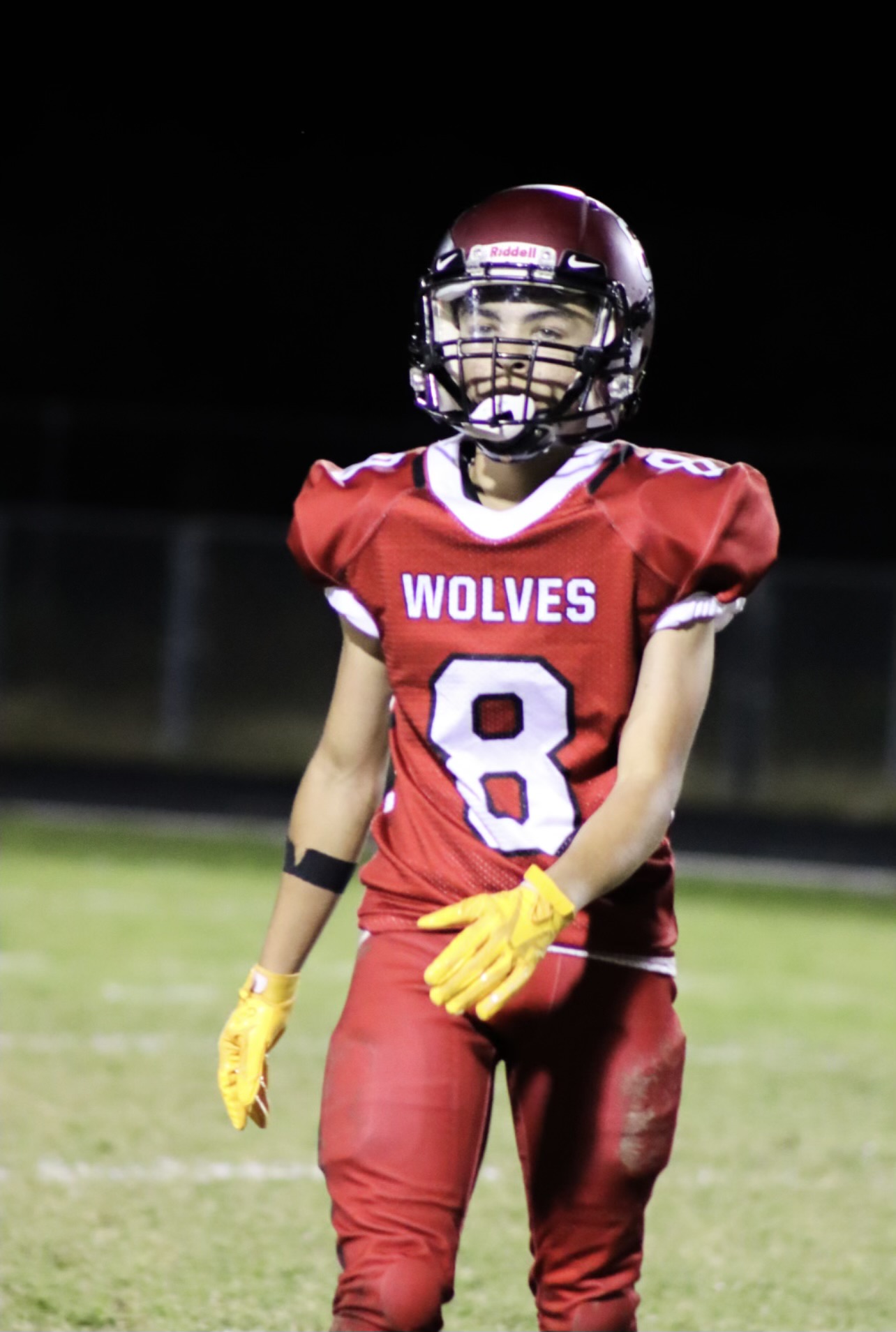 Jayvon Coleman is a 2025 WR from Walden Grove HS in Sahuarita, AZ. He is 5'8", 145lbs and a name to remember for the Red Wolves. Jayvon is hardworking, coachable and ready to ball out his Junior Year. When you watch his film, he is not afraid to make the big play. He is dangerous with the ball in his hands. I am excited to see his growth and maturity over the next few years. In the classroom, Jayvon's goal is to reach 3.0 GPA. For more information on Jayvon Coleman, contact Rodney Cox, College Scout @ 480-399-1396 or [email protected].
Twitter: @Jayvon_Coleman_
Cell: 520-609-5404
Email: [email protected]