Jersey: #11
Gender: Male
Sport: Football
Position: LB / RB
Location: Daphne, Alabama
High School: Daphne HS
Graduation Year: 2021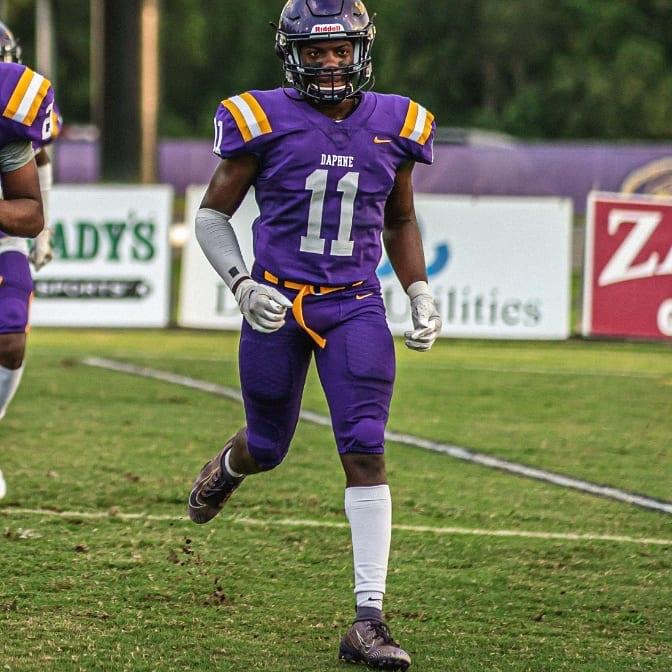 Joe Hall is a 2021 LB out of Daphne HS in Daphne, Alabama. Joe is 5'9", 175lbs, gives 120% on the football field and is a coachable player. Over his HS career, he has played has RB and utilized on Special Teams. He is a versatile player. Joe's dream is to have the opportunity to play at the next level. He is motivated and determined to end his Senior season on a high note. In the classroom, Joe is a 3.2 GPA Student. For more information on Joe Hall, contact Rodney Cox, College Scout for Gametime Recruiting & Consulting LLC, [email protected], 480-399-1396.
Twitter: @JHall18_2021
Email: [email protected]
Cell: (251)382-6915