Jersey: #4
Gender: Male
Sport: Football
Position: RB/WR/DB
Location: San Tan Valley, Arizona
High School: Combs High School
Graduation Year: 2021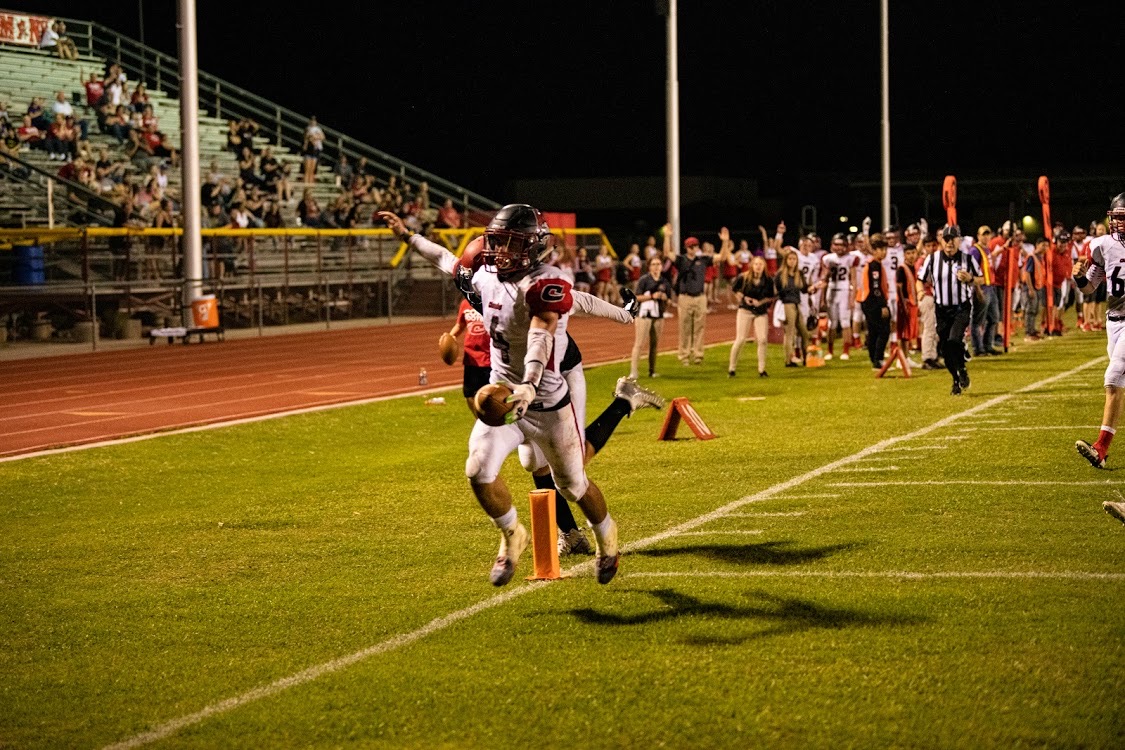 Joey Jensen is a 2021 RB/WR/DB Prospect out of Combs HS in San Tan Valley, Arizona. Joey is 5'11" and 185lbs. He is an All-Purpose type of player. Joey runs the ball hard and has the ability to catch out of the backfield. He is also used on defense to make BIG PLAYS for the Coyotes. Junior Year, Joey ran for 1,370 yards and 14TDs while catching 42 passes for 692 yards and 7 TDs. His hard work earned him 1st Team All-Region RB, 1st Team All-County WR, Broke the school's single game Rushing Record with 327 yards. In the classroom, Joey has a 3.0 GPA. For more information on Joey Jensen, contact Rodney Cox, College Scout for Gametime Recruiting & Consulting LLC, [email protected], 480-399-1396.
Twitter: JoeyJensen_4
Email: [email protected]