Jersey: #2 (HS)/ #5 (Club)
Gender: Female
Sport: Volleyball
Position: MB/OH
Location: Loveland, Colorado
High School: Loveland HS
Graduation Year: 2026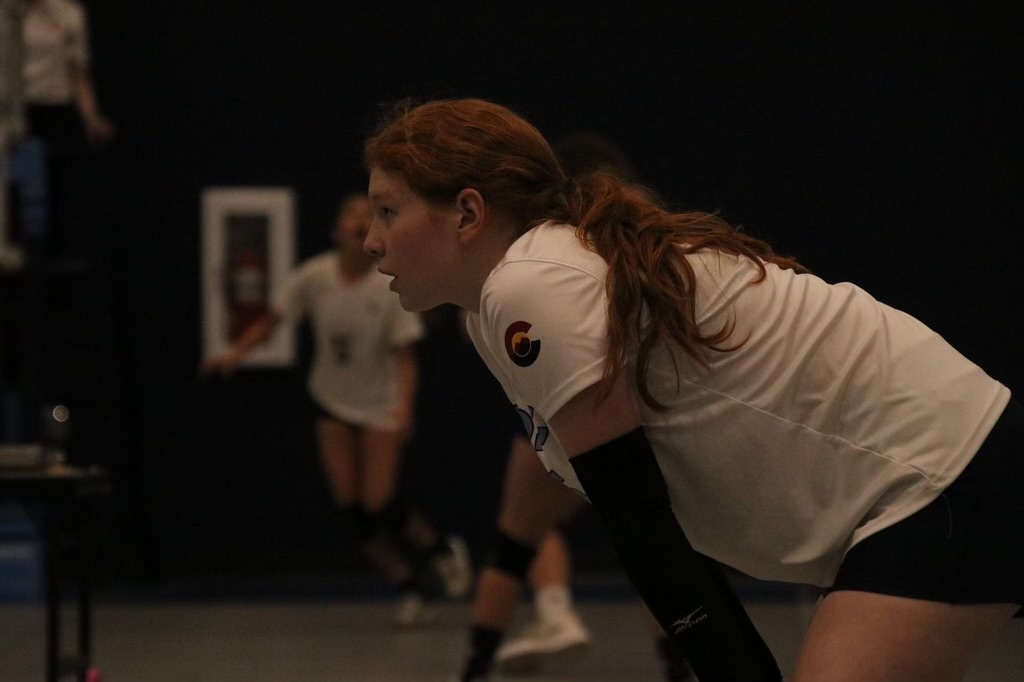 Larkin Hall is a 2026 MB and OH from Loveland HS in Loveland, Colorado. She plays Club Volleyball for Norco 16 Blue. Larkin is 5'10", coachable, hardworking, and motivated to start her recruiting process. Larkin is going to be a name to remember. Larkin's hard work earned her MVP 2nd Year Norco Club, 1st Place Powers Tournament, and Player of the Game (9/15/22 & 10/20/22). In the classroom, She is a 3.8 GPA student. In college, she wants to major in Psychology. For more information on Larkin Hall, contact Rodney Cox, College Scout @ 480-399-1396 or [email protected].
Email: [email protected]
NCAA ID #: 2211727920
Cell: 605-670-0609