Jersey:
Gender: Female
Sport: Equestrian
Position: Jumpers/Hunters
Location: Rancho Santa Margarita
High School: Mission Viejo HS
Graduation Year: 2021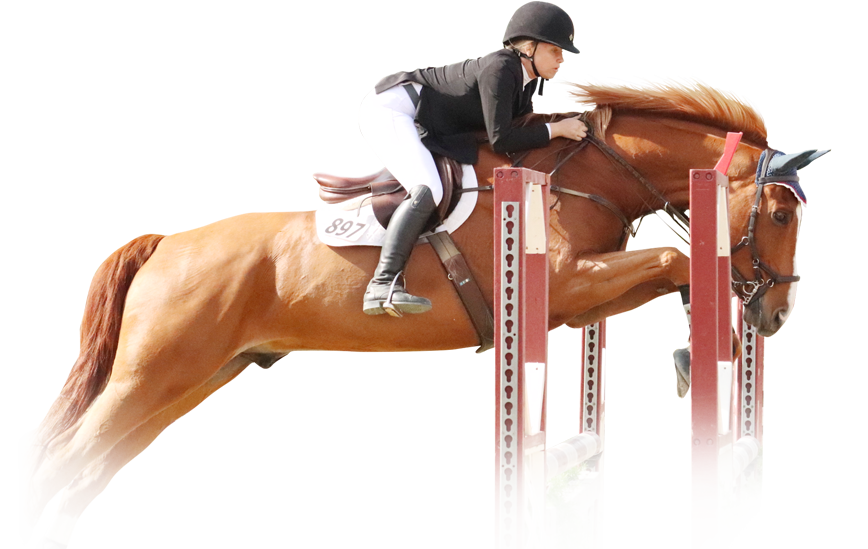 Mady Russell is a c/o 2021 Equestrian Rider out of Mission Viejo High School in Mission Viejo, CA. She is 5'4", been riding for 12 years and competing for 9 years. Mady's focus is Jumping but she has the skill level to compete in Hunt Seat or Barrell Racing & Calf Roping. A 9-year veteran, she has great understand of the horses which helps her maneuver them through the courses with great confidence. Mady is a member of multiple associations such as: United States Equestrian Federation, United State Hunter Jumper Association, Interscholastic Equestrian Association and Interscholastic Equestrian League. Her hard work has earned her HJ Weiland Sportsmanship Award, Long Stirrup Victory Show Series Champion, and the Jeremiah Award. In college, she would like to major in vet science. If you have any questions about Mady Russell, contact College Scout, Rodney Cox at 480-399-1396.