Jersey: #10
Gender: Female
Sport: Volleyball
Position: Libero
Location: Gilbert, Arizona
High School: Campo Verde HS
Graduation Year: 2023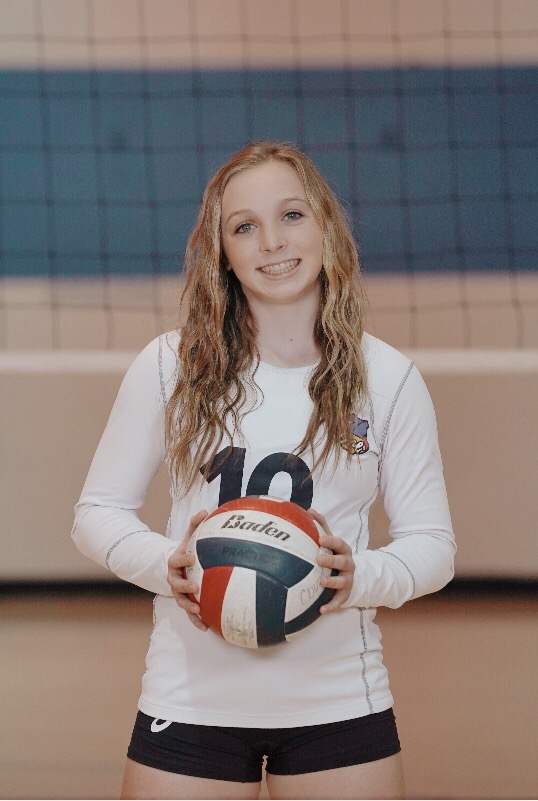 Mia Alexander is a 2023 Libero from Campo Verde High School in Gilbert, Arizona. She plays Club Volleyball for Club One 16 Gold. Mia is 5'5" and also plays DS. Mia is a goal oriented individual that works hard in the classroom and on the court. When you watch her film, she sacrifices her body for the betterment of the team. Mia understands how to read the hitter and her passing is on point with limited movement from the setter. In the classroom, she is a 4.4 GPA student with a 1250 PSAT Score. In college, Mia wants to major in Business. For more information on Mia Alexander, please contact Rodney Cox at [email protected] or 310-849-2956.
NCAA ID #: 2102118933
Cell Phone: 937-902-6608
Email: [email protected]