Jersey: #55
Gender: Male
Sport: Football
Position: OL
Location: Tucson, Arizona
High School: Mica Mountain HS
Graduation Year: 2025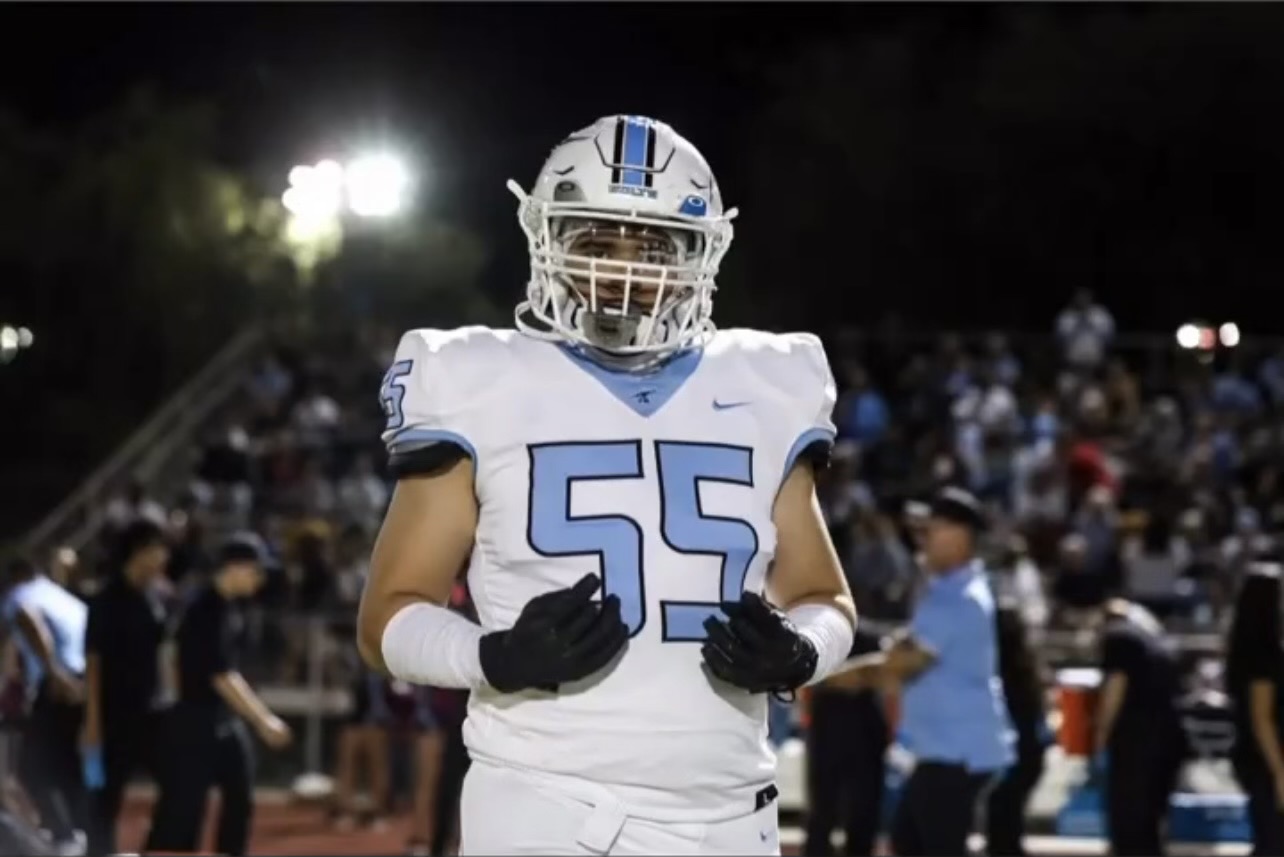 Michael Quiroz Jr is a 2025 OL Prospect from Mica Mountain High School in Vail, Arizona. He is 5'11", 225lbs and a smart OL for the Thunderbolts. Michael is an aggressive blocker who enjoys protecting his RBs and QB. He is competitive and excited to get the opportunity to play at the next level. His hard work earned him: Bolt of Character award (x2), 1st or 2nd place OL % weekly (Most consistent OL), and Principal Recognition Distinction. In the classroom, he is a 3.0 GPA student. If you have any questions about Michael Quiroz Jr, please Contact Rodney Cox, GTR&C at [email protected] or call (480)-399-1396.
NCAA ID #: 2311156829
Email: [email protected]
Phone: 520-869-3834
Twitter: @Quiroz_MichaelR