Jersey: #15
Gender: Female
Sport: Volleyball
Position: OPP & MB
Location: Benson, Arizona
High School: Benson High School
Graduation Year: 2024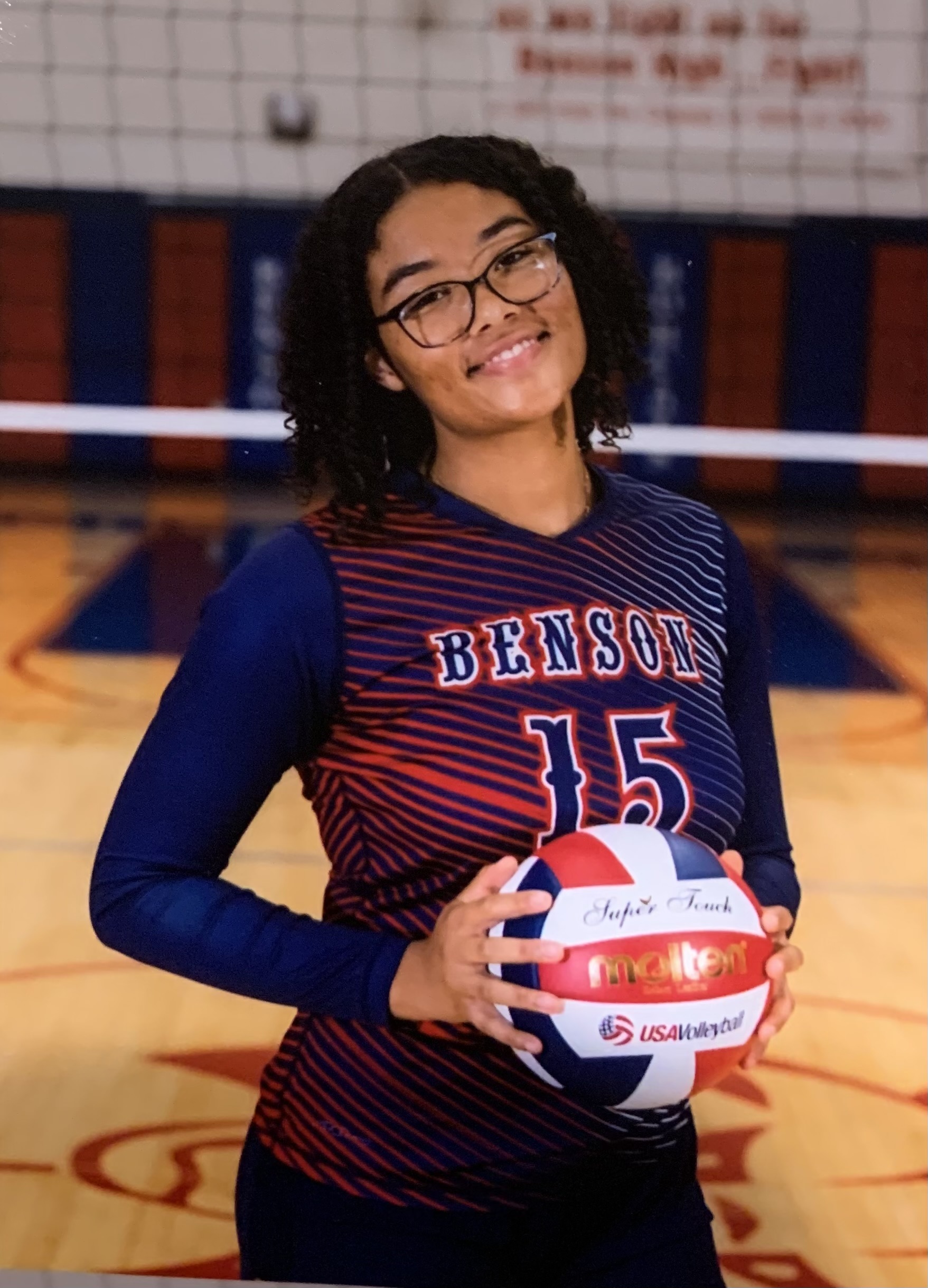 Trinity Foy is a 2024 OPP & MB from Benson HS in Benson, Arizona. She plays Club Volleyball for Club Cochise Synergy. Trinity is 5'8", has an approach touch of a 9'8" and is coachable athlete. Junior Year, she had 107 Kills with 60 Aces and 29 Blocks. Trinity will be a great asset to a college program. In the classroom, She is a 3.6 GPA student. In college, she wants to major in Nursing. For more information on Trinity Foy, contact Rodney Cox, College Scout @ 480-399-1396 or [email protected].
Email: [email protected]
NCAA ID #: 2303812583
NAIA ID #: 922385
Cell: 520-488-6523