Jersey: #1
Gender: Male
Sport: Football
Position: RB
Location: Portland, OR
High School: Ida B Wells
Graduation Year: 2025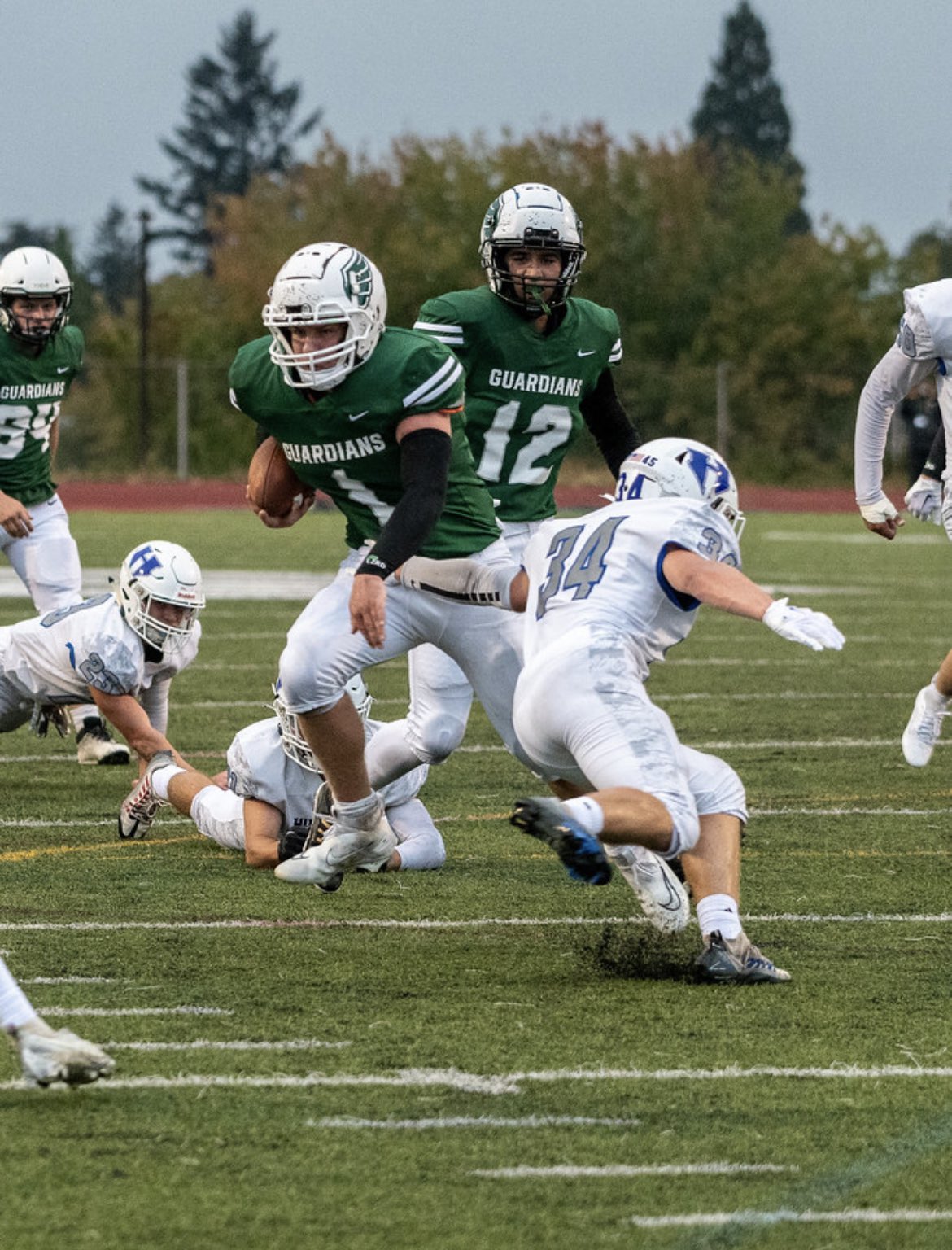 Wyatt Andler is a 2025 RB from Ida B Well HS in Portland, OR. He is 5'10", 195lbs and has the work ethic and skills to impact the game for the Guardians. Wyatt is one of the more nimble and hard to tackle running backs in 6a football. Not afraid to lower his shoulder in tight spots, able to separate from linebackers when needed, and always looking for a back door to cut into. Wyatt is truly a balanced "bellcow" running back. The stats, film, and opposing coaches all say the same thing: Andler is one of the states best weapons. In the classroom, he currently holds a 3.2 GPA and is looking to improve that this year. For more information on Wyatt Andler, contact Tyler Lively, College Scout for Gametime Recruiting & Consulting LLC, [email protected], 971-250-1612.
Email: [email protected]
Cell: 503-828-5068
Twitter: @WyattAndler