Where They Are Now
Check out GAMETIME testimonials, highlighting Prospect Experiences and Success Stories!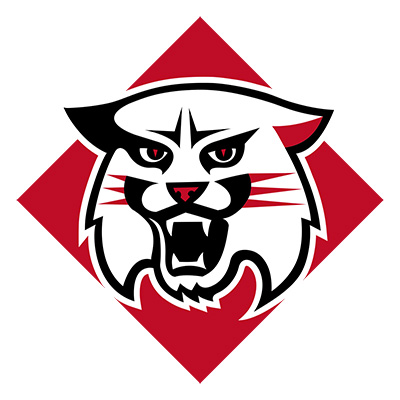 Christopher Turberville
Davidson College
Football (Alabama)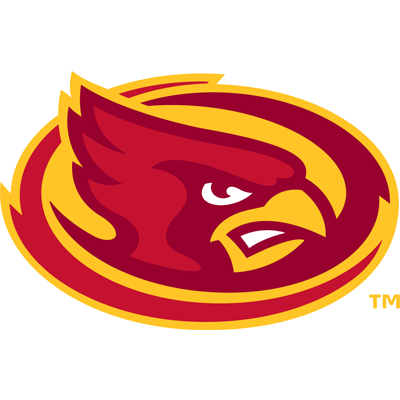 Kalie Callison
Iowa State University
Cheer (Arizona)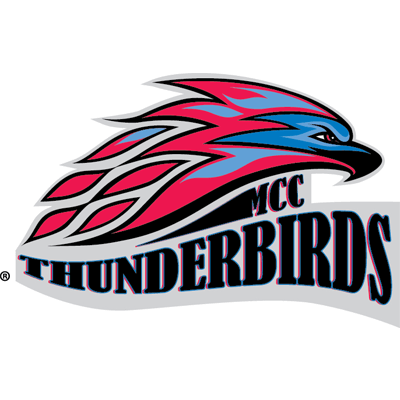 Garron Chatfield
Mesa Community College
Football (Arizona)
Mario Mariscal
Graceland University
Baseball (Arizona)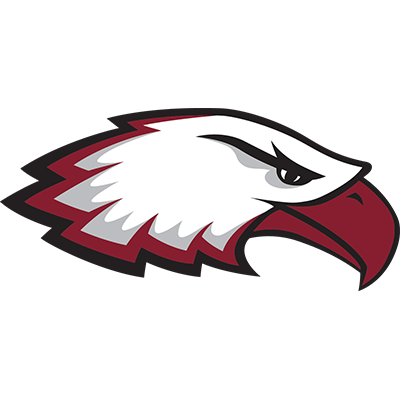 Jacob Williams
Coastal Alabama Community College
Basketball (Alabama)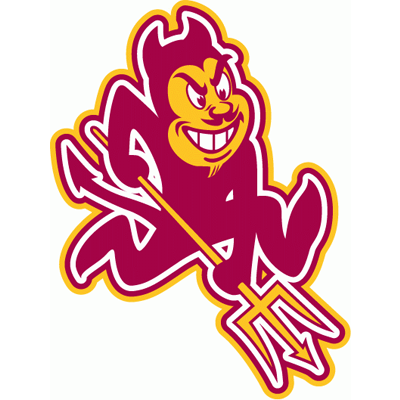 Jordyn Jones-Winiarz
Arizona State University
Cheer (Arizona)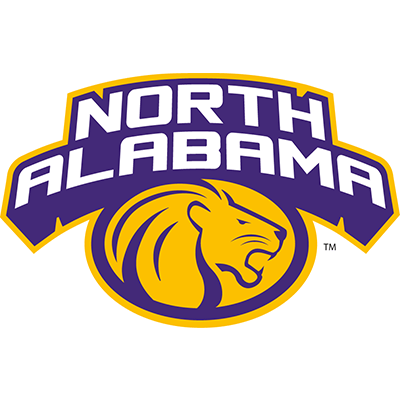 Nathan Brown
University of North Alabama
Football (Alabama)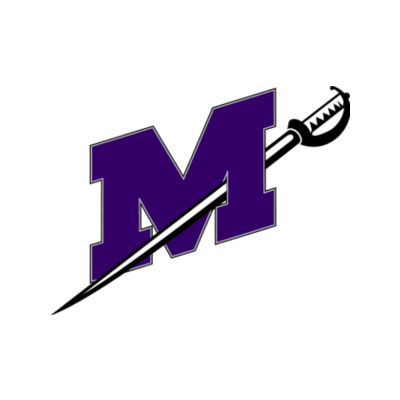 Hunter McLaurin
Millsaps College
Football (Alabama)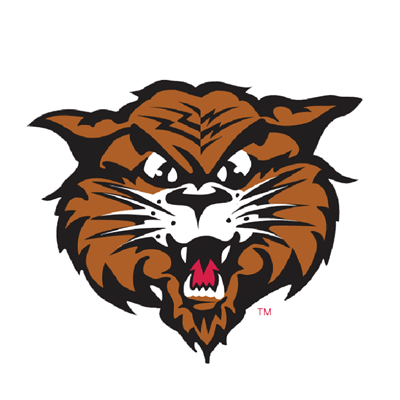 Emanuel Holley
North Dakota State College of Science
Football (Wisconsin)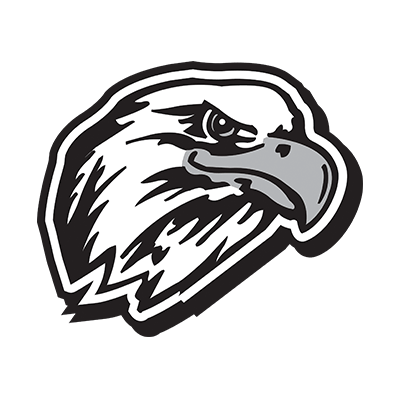 Todd Hoover
Faulkner University
Football (Alabama)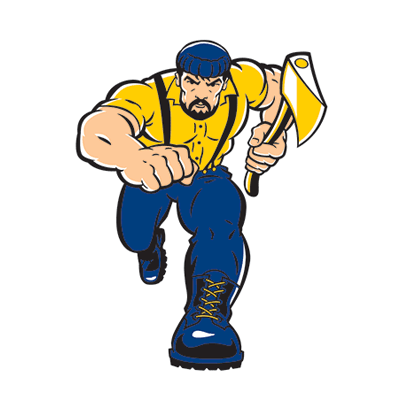 Ty Furr
Northern Arizona University
Football (Arizona)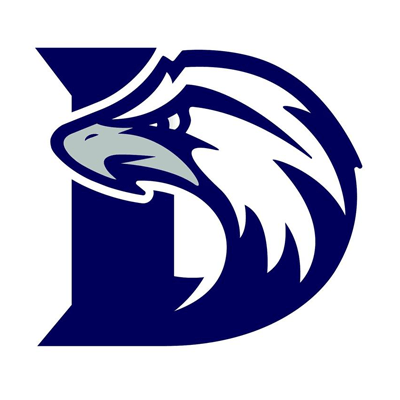 Brooks Ellis
Dyersburg State Community College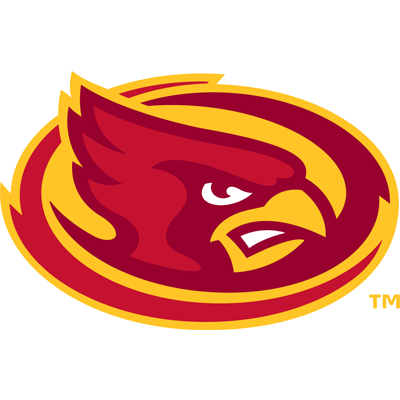 Devin Larsen
Iowa State University
Football (Arizona)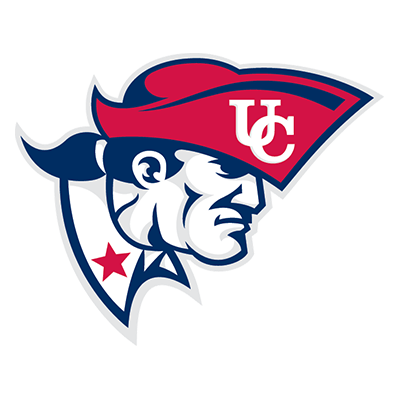 Joseph Santini
University of the Cumberlands
Football (Alabama)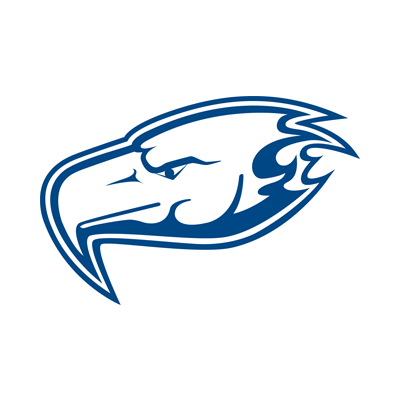 Noah Hochfelder
University of British Columbia
Football (Canada)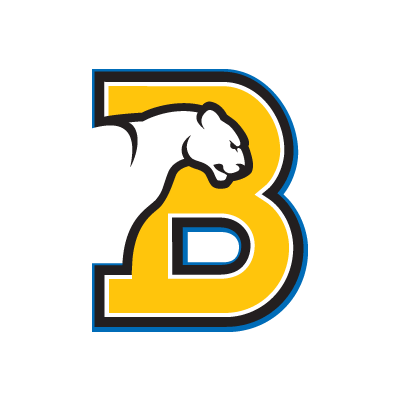 Chris Shufford
Birmingham Southern College
Football (Alabama)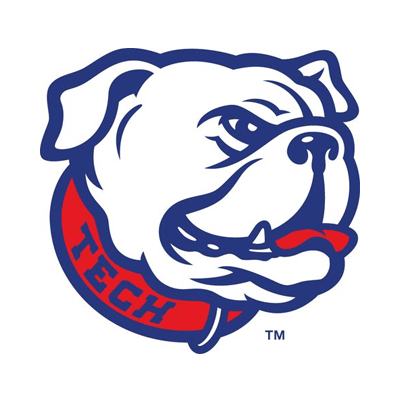 Mykol Clark
Louisiana Tech University
Football (Texas)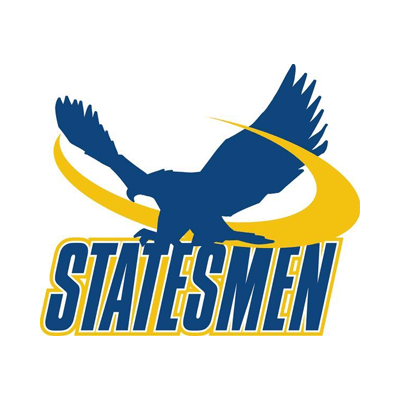 Courtland Griffin
William Penn University
Football (Alabama)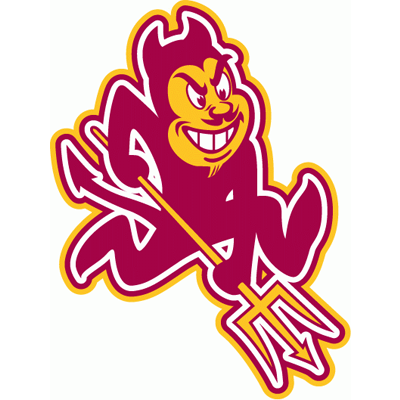 Joshua Hart
Arizona State University
Football (Arizona)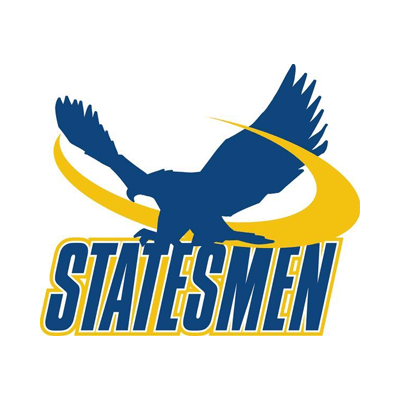 Rashaad Ollie
William Penn University
Football (Alabama)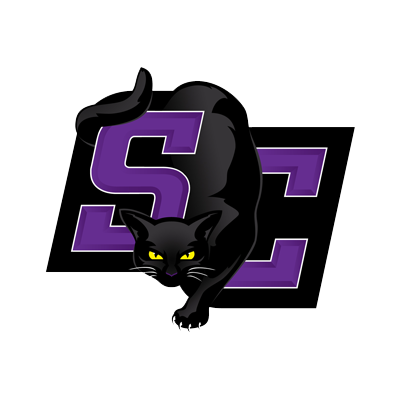 Shania Thronas
Southwestern College
Basketball (New Mexico)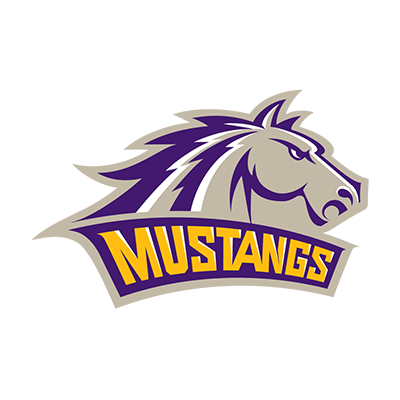 Tyrone Cephers
Western New Mexico University
Football (Arizona)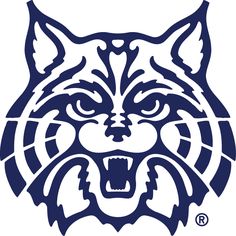 Madison Officer
University of Arizona
Equestrian (Arizona)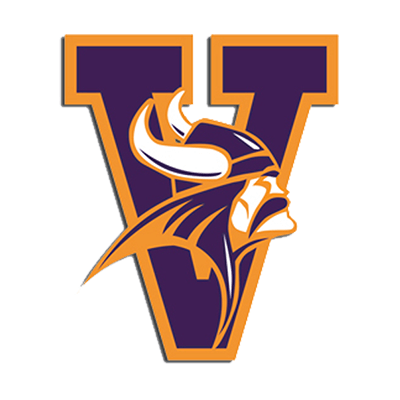 Garrett Newman
Missouri Valley College
Football (Alabama)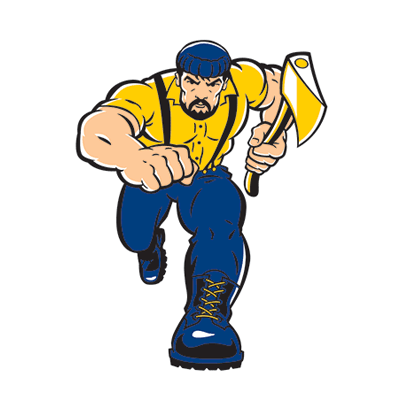 Tatum Glennen
Northern Arizona University
Football (Alabama)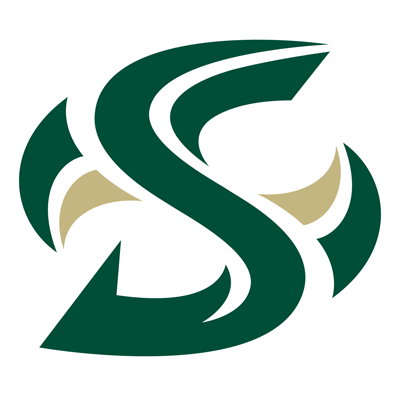 Taylor Powell
Sac State
Football (Arizona)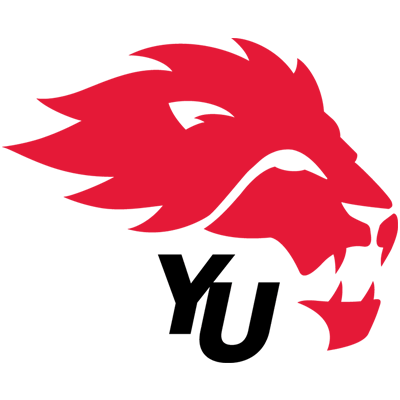 Justin Fawcett
York University
Football (Canada)
Reviews
Where Are They Now?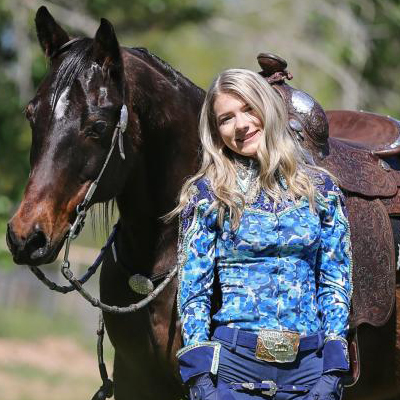 There are a couple of things that make Rodney not only an amazing scout but also an amazing person to work with. Even as his first ever equestrian athlete, he was so enthusiastic to learn about my sport and support me in every way he could. I could tell that he gave 100% of his effort to me while also doing the same for so many other athletes and he opened so many doors of opportunity for me in the process. I also always felt involved in his process- he kept me in the loop and made sure I knew who to email, who to call, and when to expect a call from someone. Not only did he keep me very well informed, but I also always knew my opinion was valued. For me, my priority was going to a school that I would enjoy, not just for the sport, and he always respected that and worked toward that goal. Although I chose not to do any mass advertising to a lot of schools, I could feel the consistent effort he put into try to get me on the radar of the coaches at the schools I loved. He made me feel that I was the priority, not my sport and that makes him so good at what he does. He is a people person through and through which means you feel like a part of his family as his athlete. Thank you, Rodney Cox, for allowing me to go to UofA and ride on their equestrian team; it's a dream come true and I couldn't have done it without you.
Madison Officer, University of Arizona
Equestrian (Arizona)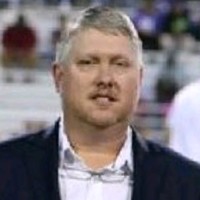 From day one you told us to be open minded and not just look at division 1 but to also look at division 2 and division 3. We as a family trusted in the process and let you go to work. With your help Nathan was offered by both division 1 and division 2 schools. The offers came from FBS AND FCS schools and once the first offer came in more came soon after. By the end of his senior year of High School he had 5 strong offers to consider. As a family and with your help and support we looked at all the possibility's that where on the table. Along the way you put his name out there and helped him get invites to the National Combine in San Antonio Texas witch turned out to be a experience of a lifetime that we will always remember. And when signing day came around Nathan new where he wanted to spend the next four years. He picked the University of North Alabama because he had a great relationship with the coaching staff and he felt like this was home to him. North Alabama is a member of the Big South Conference and a division 1 FCS school. From my family to yours I just want to thank you for everything you have done for Nathan and what you are doing for many athletes around the country.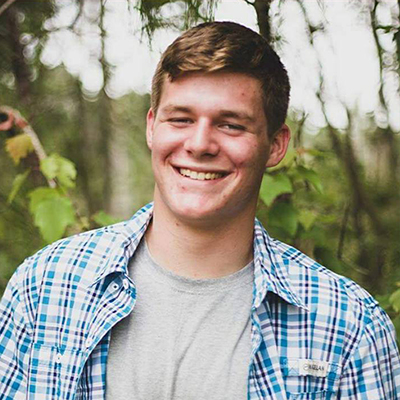 I've loved playing football since I was a little kid. Throughout the years I played for a couple schools including Foley middle school and Gulf Shores High. I began having dreams to play college ball during my sophomore year. As time passed, my goal became extremely important to me. Although, I didn't see much hope because coaches had not reached out to me about playing for them yet. I had no clue how to start the recruiting process and my coaches did very little to help me out with that issue. Then I met Mr.Cox. He gave me the hope I needed by constantly providing for me on a day to day basis. He answered all of my questions and told me that I had the ability to play college football. He was always very kind to me, patient, and insightful. Rodney guided me through the recruiting process and was one of the few people that believed in me. He bestowed upon me the encouragement and knowledge I needed to get where I am today. It is because of him I am able to live out my dream playing for Faulkner University! Furthermore, his thoughtfulness goes beyond the recruiting process. To this day, 2 years later, he still checks up on me and provides a positive voice when he does. I'm ever grateful to this man for all the hard work he put in for me and his ability to do so in a swift manner.
Todd Hoover, Faulkner University
Football (Alabama)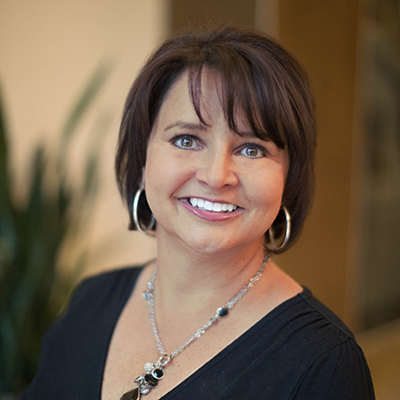 My family and I've had the pleasure of working with Rodney Cox as a college sports recruiter for our daughter, Tatum. Rodney is reliable, dedicated, driven, supportive, and kind. In addition to having a high degree of integrity and upbeat personality, Rodney helped Tatum immensely by setting tasks for her to complete and guiding us all through the unknown process. Rodney's professional approach and ability to work with a strong network of college coaches alleviated the stress and extensive time commitment. We are forever grateful to have worked with Rodney Cox and would highly recommend him as a sports recruiter.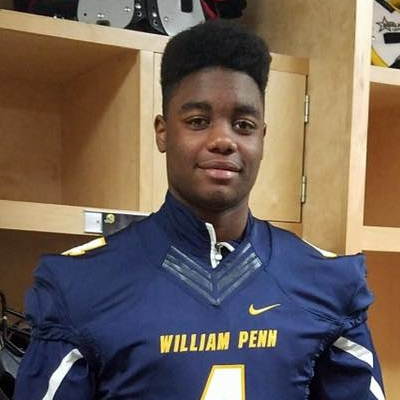 I am a college student-athlete as right now at William Penn University playing the sport I love since I was 8 years old. I only have one person that I am grateful that helped me be put on the righteous path and his name is Coach Rodney Cox. He has a great personality that makes you feel like a family, but also a strong will to help other athletes show their potential. There are no favorites in his group, he just wants every athlete that he represents to strive for greatness. He is the only reason I am still able to play the sport I love in college. Without this great mentorship to show me the stepping stones, there was no possibility I was even thinking of playing college football. He has all the tools in his grasp to bring out a different athlete than what you were thinking of yourself. The strong minded guidance of Coach Rodney can be used to teach any player that is struggling to find him/herself and can make them into a better person not just on the field but off. It feels like I new Coach Cox my whole life and I cannot thank him again for what he did for my family and I.
Rashaad Ollie, William Penn University
Football (Alabama)
Rodney was instrumental in helping me fulfil these dreams. He supported me and encouraged me to try-out at a D1 school. He reached out to cheer coaches who looked over my film and told me I would be able to compete at this next level. This was just the encouragement I needed at the time. It is easy to doubt you are good enough to try out or would be a candidate for a university team. Rodney even helped me connect with a tutor for my SAT's so I could present my best academically as well. Rodney always told me that when we start working with him he treats us like family. This could not be more accurate. He is still cheering me on and checking in on me. I'm not sure I would be at ISU if it weren't for his guidance, motivation, and support. Thank you Rodney for helping me to dream big and reach my goals.
Kalie Callison, Iowa State University
Cheer (Arizona)